About
Building a Sustainable Future for Community, Business, and Environment
Company Vision
Sustainable Construction Services (SCS) is strongly committed to providing the necessary means to improve the sustainability of our homes, communities, and businesses. Creating sustainable spaces improves the health and well-being of individuals and our environment. Our vision is to create healthier, more comfortable, and more secure spaces to live and work in. We achieve this by increasing energy efficiency and lengthening the life cycles of buildings. This saves costs and reduces the negative impact of energy consumption on the environment.
At SCS, we understand the economic as well as ecological challenges faced by individuals and businesses. The need to change towards more sustainable, energy-efficient, and cost-efficient solutions is ever-present. SCS will assist and support our customers, individuals and organisations, to set and achieve their sustainable targets in a cost-neutral or cost-saving manner. The supply and installation of high-quality, long-lasting, energy-efficient, and secure products lays the groundwork for low energy consumption. Low-energy buildings have lower running costs and a reduced carbon footprint. The occupants of the low-energy building also enjoy the benefits of reduced stress, increased comfort, and improved health.
Our customers play the central role in our business. Our philosophy is to gain customer trust through friendly and honest interaction in order to build long-lasting relationships. We guarantee the highest quality of products, workmanship, and customer service. Please contact us to discuss our approach and find out what we can do for you as an individual or organisation.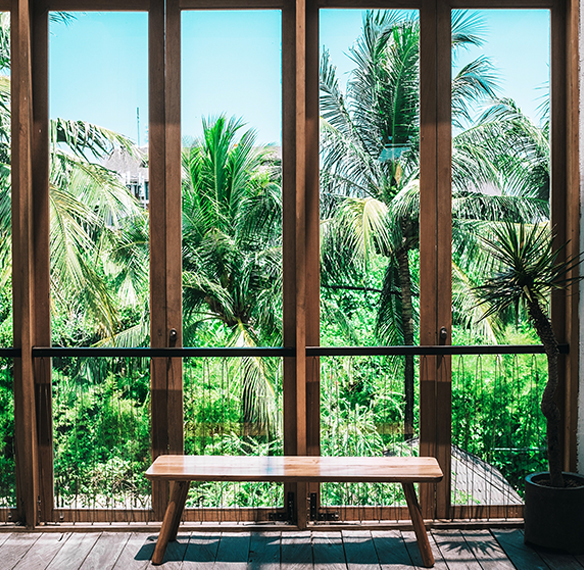 Sustainability, Quality, & Durability
High quality, durable and sustainable products
High quality and innovative installation methods
High quality customer service
High quality and experienced consultation and project management
Our products and services will provide durable, high quality structures and long-lasting relationships
Energy Efficiency, Environment, & Cost Saving
Reduction of carbon footprint and negative impact on the environment
Immediate and long term cost savings
Environmentally friendly products and materials
Reuse and recycle throughout the whole life cycle
Reduce your impact on the environment and save costs at the same time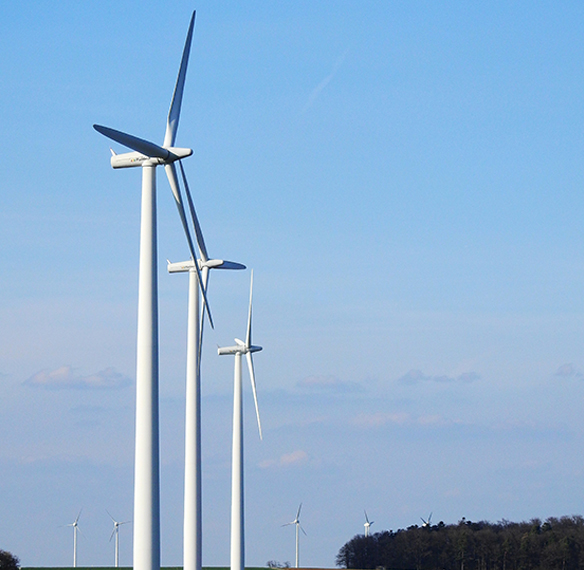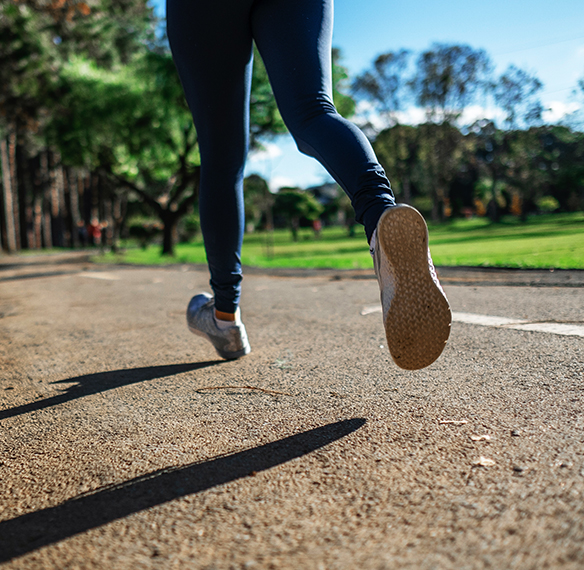 Health, Comfort, & Security
Creating better living and work environments
Achieve comfortable inside climate through increased ventilation, air quality, steadiness of temperatures
Harness and control natural light
Reducing noise through better acoustic insulation
Live and work in healthy, stress free, quiet, stable and comfortable spaces