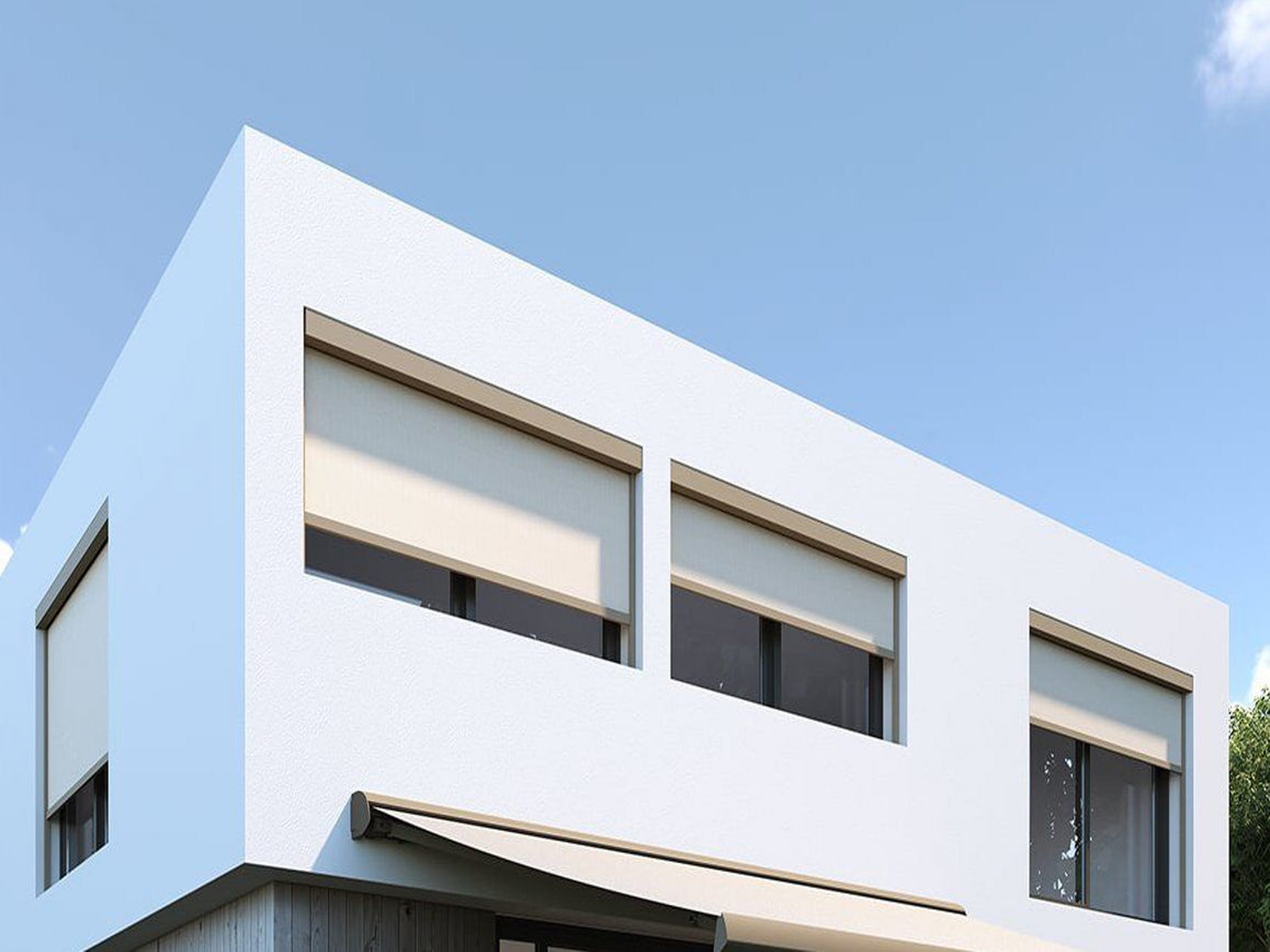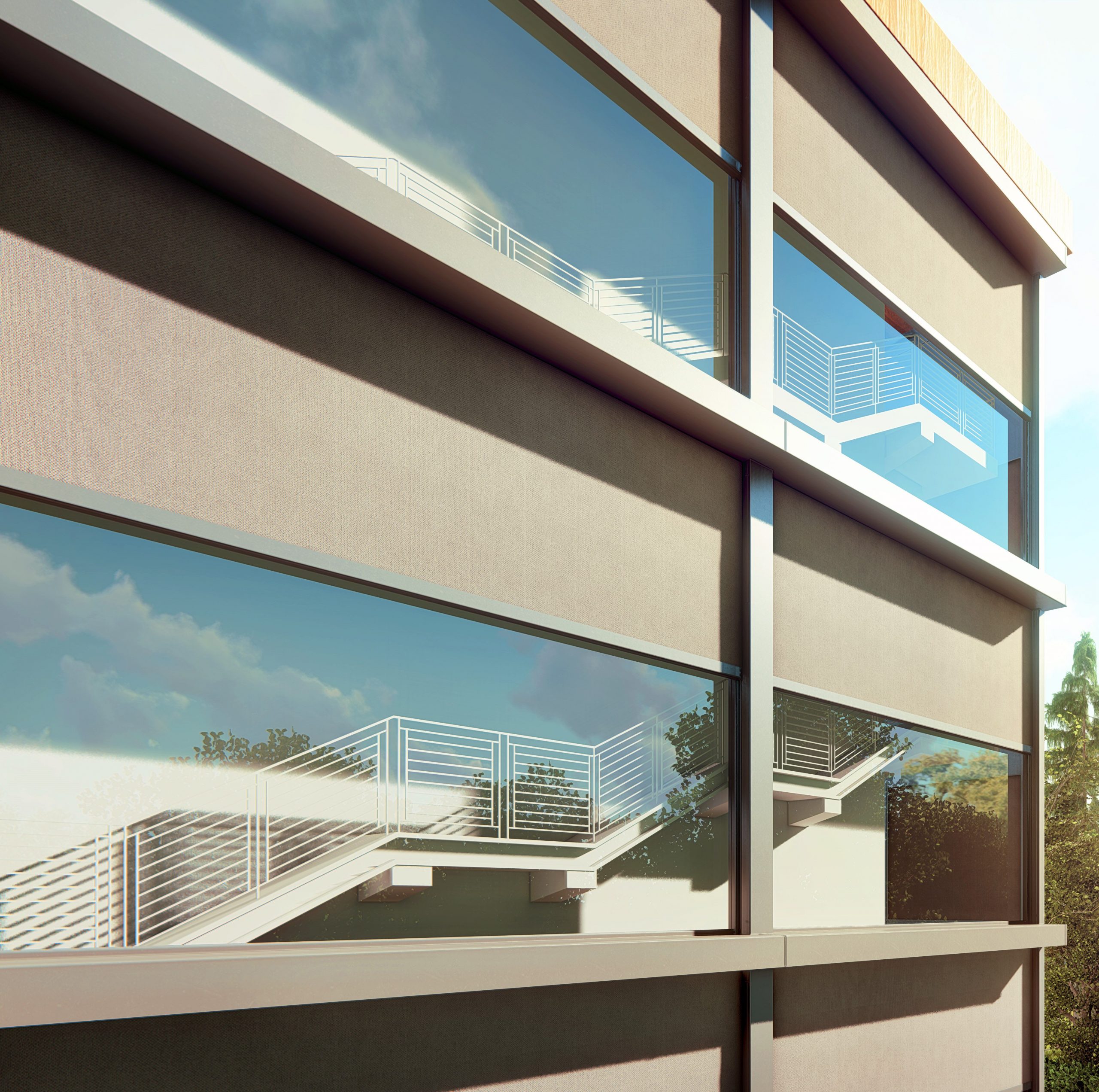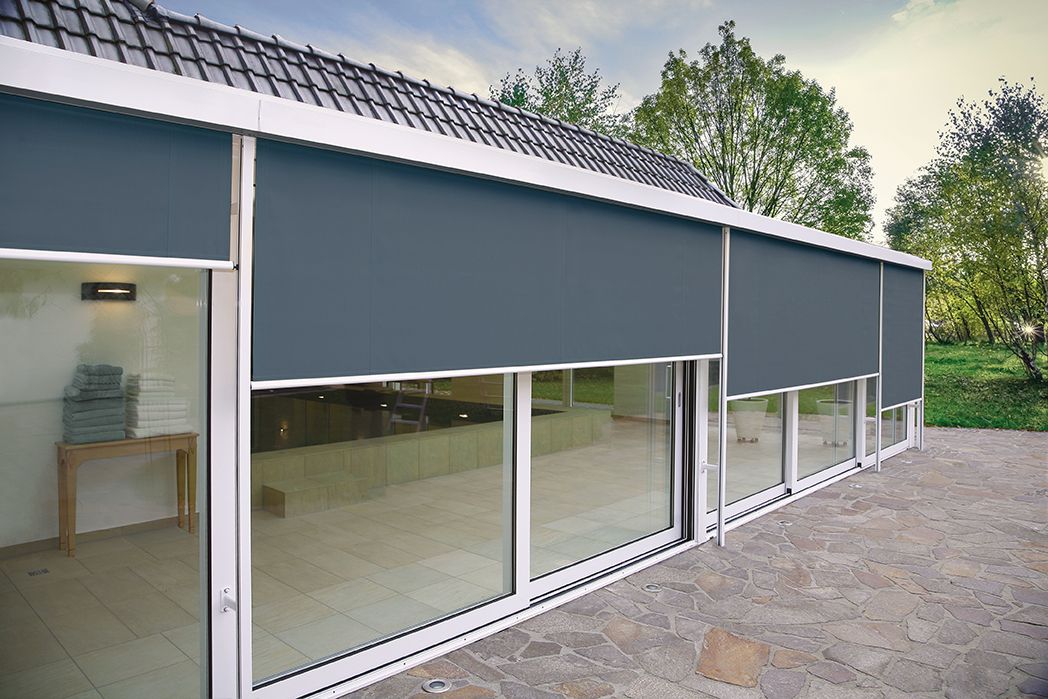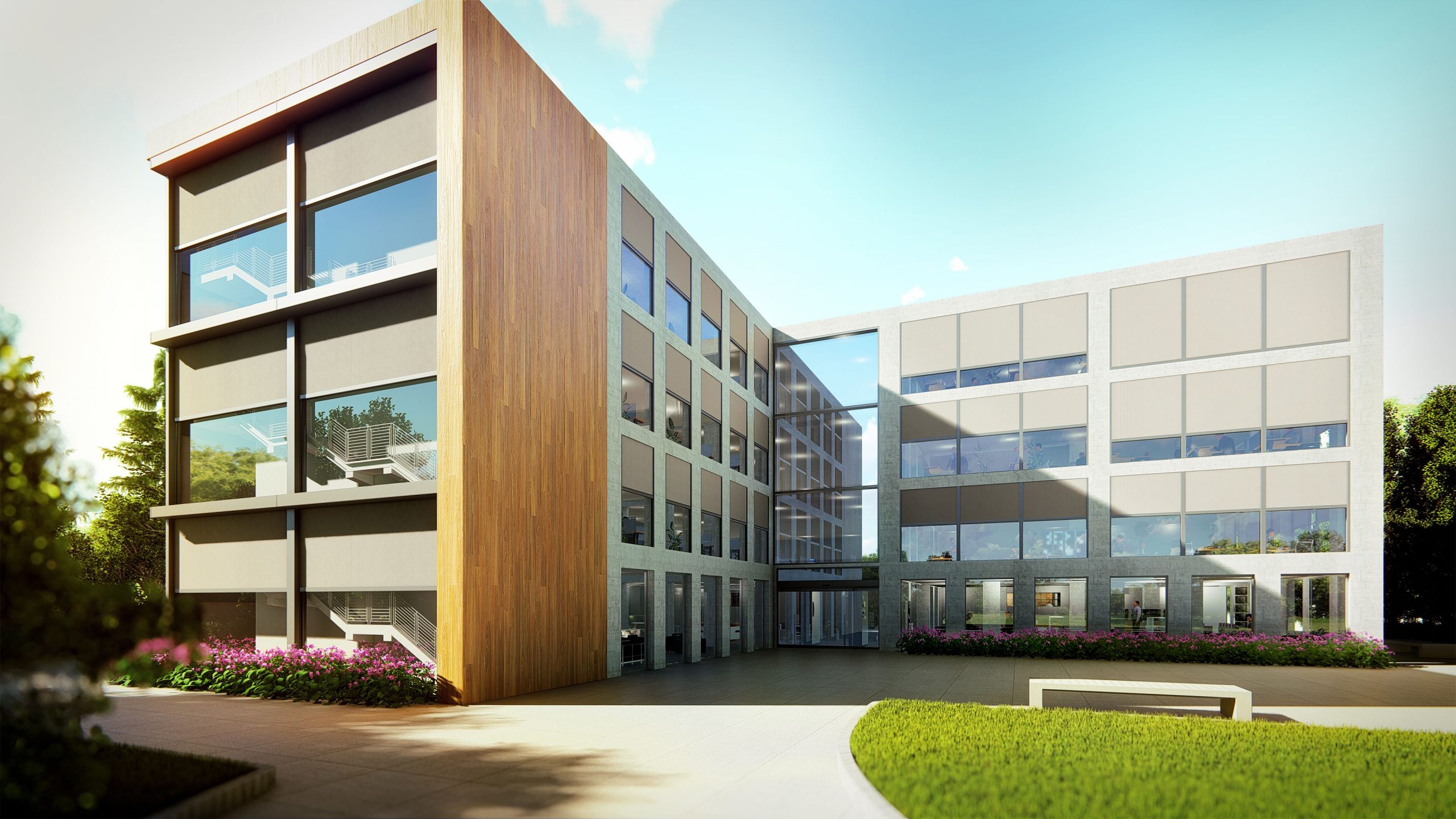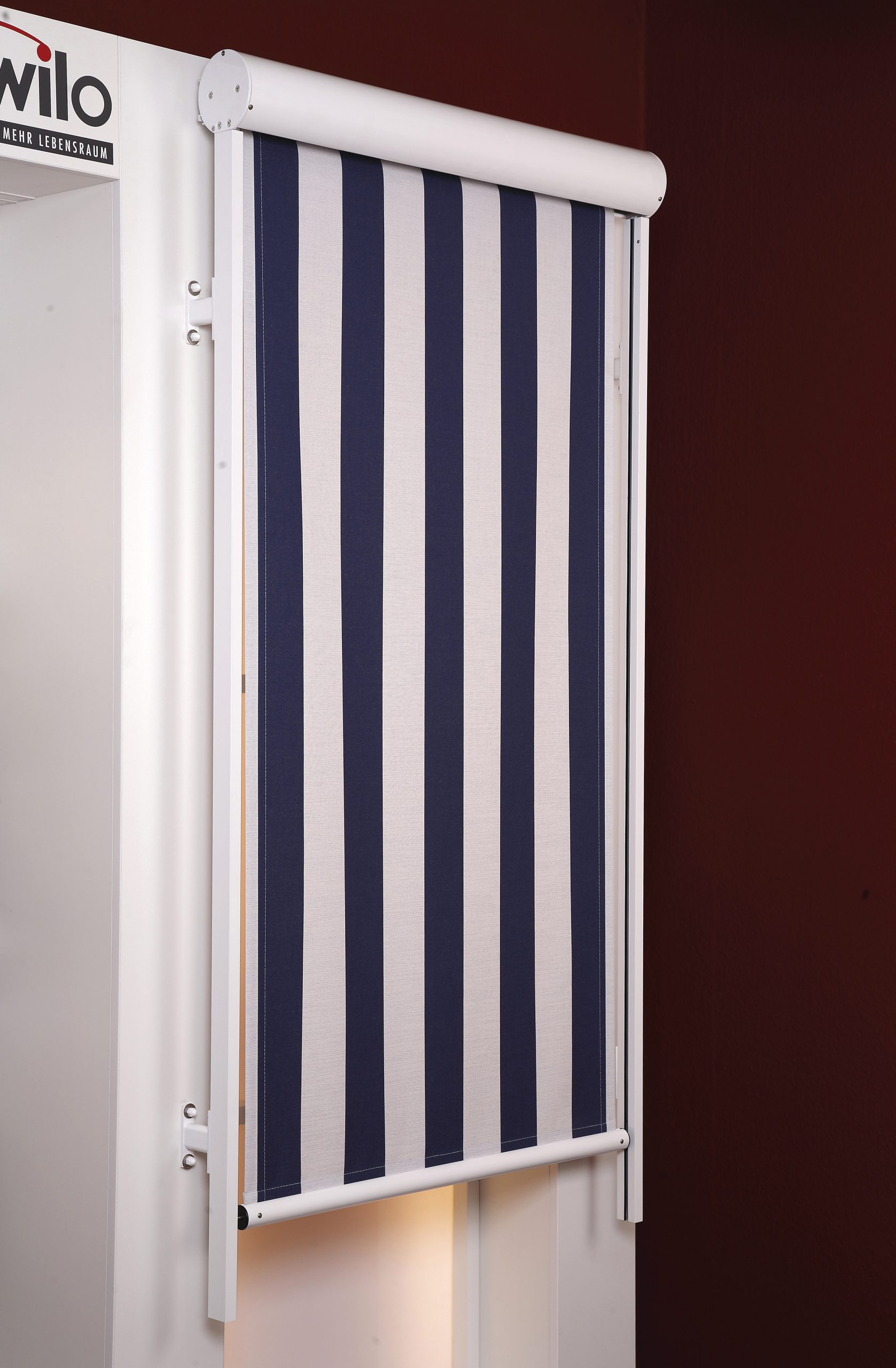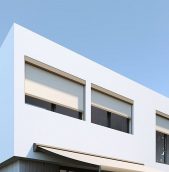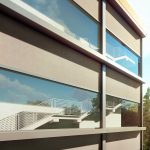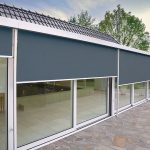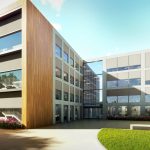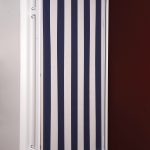 Vertical Fabric Awnings
Window fabric awnings are installed externally in weather and UV resistant materials to provide your window with sun protection and privacy. Window fabric awnings are a cost-effective solution providing many options for the fabric finish, colour and texture. These systems usually come motorised (wall switch or remote controlled) with automated features such as timer functions, sun, rain or wind sensors to suit your preferences.
Get a Quote
Vertical fabric awnings are perfect for providing sun protection and privacy for windows and vertical glazed areas. These window awnings are available in a range of weather and UV resistant fabrics such as Acrylic, Polyester and Reflective fabrics, with many colours and patterns to select from. The design flexibility, cost and appearance of these window awnings make this product an attractive option for architectural homes and commercial buildings.
Our window awnings are available in motorised (switch or remote control operated) and manual operating solutions. Like many of our sun-control products, our window awnings come with wind and sun sensors ensuring that all awnings operate to protect the internal environment and product, even when there is no one occupying the building.
SCS offers a small range of different casing shapes in order to fit with your window design and installation. Please contact SCS to find out more on our window awnings.
Our range of fabric awnings are available with different cassettes to suit new buildings and renovation projects.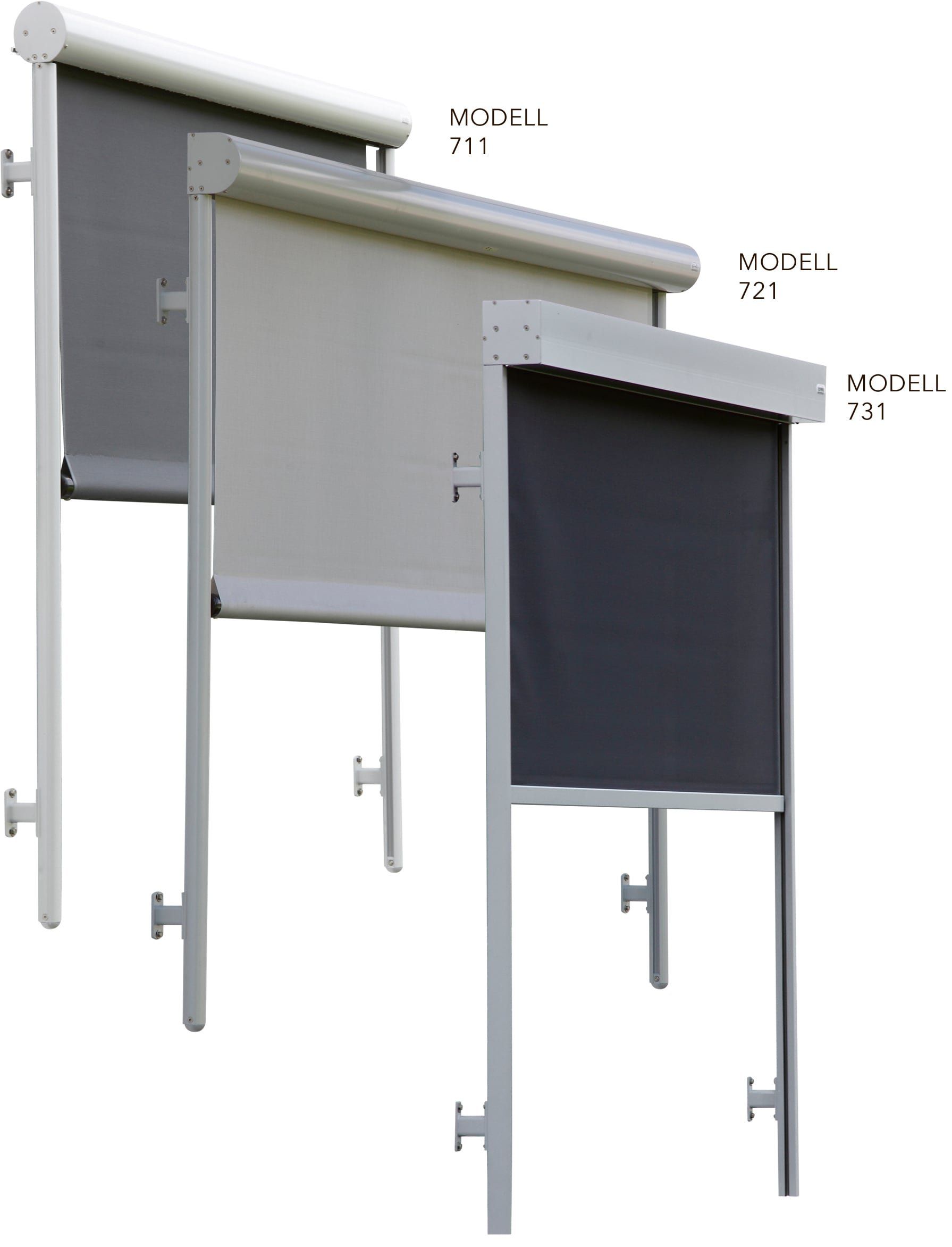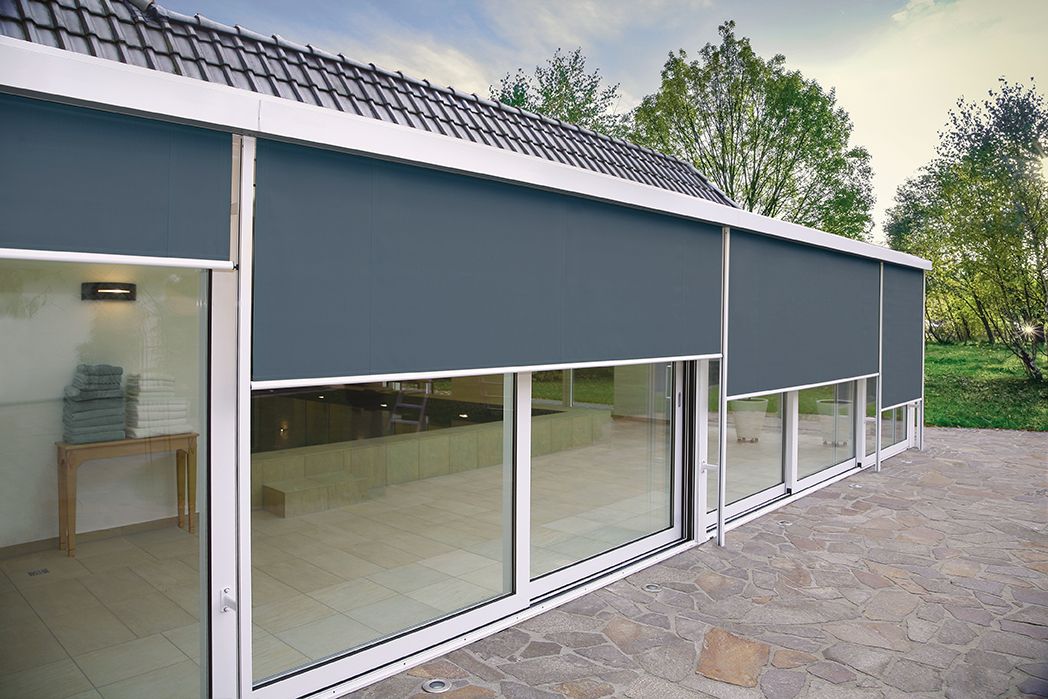 Window awnings are also available in a ZIP screen solution. ZIP screens are an ideal solution for reducing solar radiation, thus positively influencing the room climate. ZIP screens are made from a strong fiberglass mesh, allowing these products to be made to larger spans, compared to Acrylic and Polyester products.
ZIP screens also come in systems with high reflection values, but with a specialised fabric to still maintain the line of sight to the outside as much as possible with the best sun protection provided.
Vertical awnings are supplied motorised with either wall switch or remote-controlled operation. They are also available with a number of accessories such as wind, sun and rain sensors.