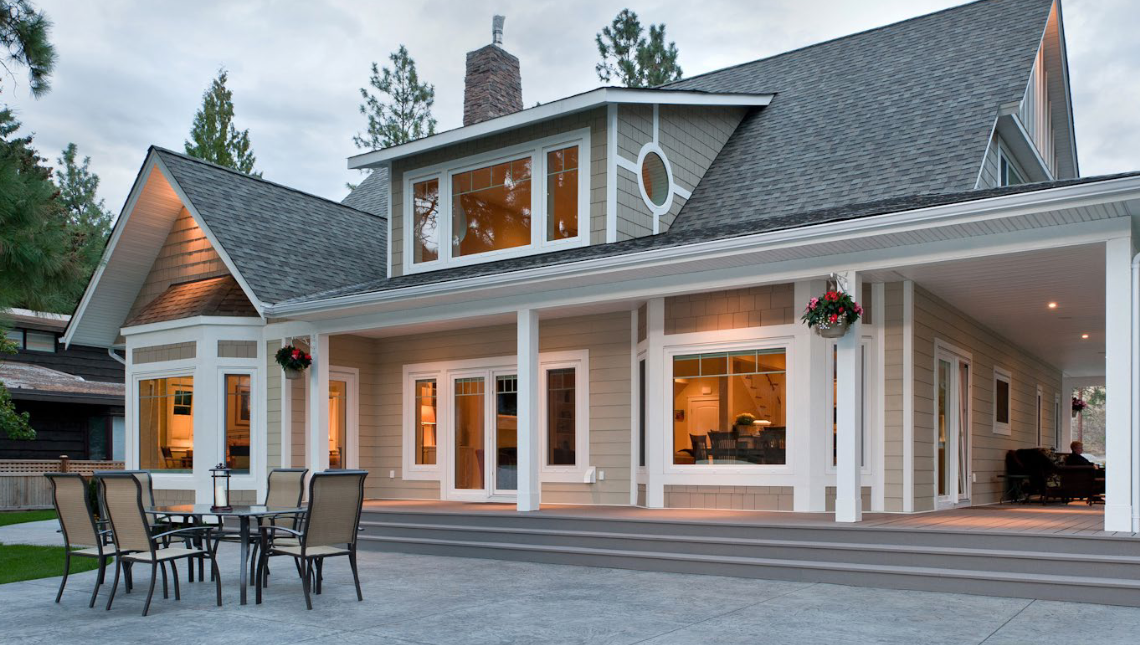 High Quality Products & Services
Sustainable Construction Services (SCS) only supplies the highest quality products and services to our clients. SCS supplies and installs high quality windows and doors, as well as other high quality sustainable products. Our company implements a sophisticated quality assurance and control system across the entire project cycle. This quality control system begins at the manufacturing facility and continues through to the completion of installation and commissioning. SCS also has a dedicated repair and maintenance team offering after-care services and high quality customer service.
SCS only supplies products from the highest quality manufacturers across Germany, Europe and Australia. SCS rigorously reviews supplier products, services, and certifications to ensure only the best quality products are being supplied. All products and services supplied by SCS comply with relevant building codes, Australian Standards (AS), German Standards (DIN), European Standards (EN) and International Standards (ISO).
SCS achieves outstanding quality of products and workmanship by strict adherence to a minimum 3-step process:
Manufacturing: Visual control, alignment verification, and re-measure at the factory or during preparation for transport.
Delivery: Visual control, alignment verification and re-measure when delivered to site, prior to installation.
Completion: Visual control, alignment verification, and re-measure on site to ensure the product and workmanship are to the highest standards.
SCS is a quality and process-driven organisation. We achieve our quality targets by monitoring and assessment, documentation, review, and improvement. This quality cycle results in continuous improvement and outstanding results for our customers. The quality of products and workmanship will protect your property and financial investment for years to come.