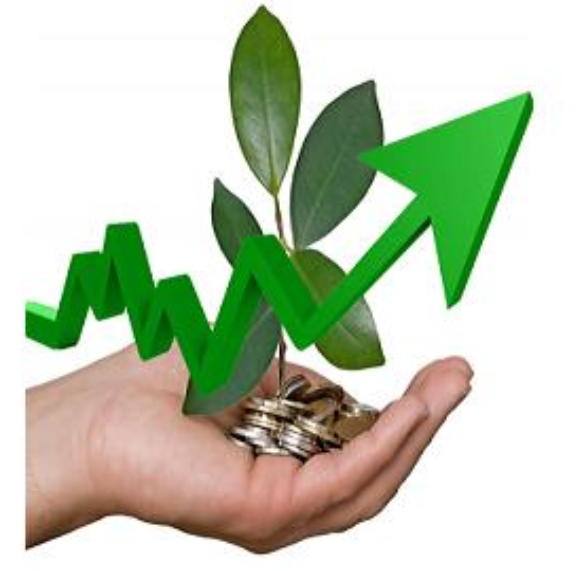 Saving Costs Creating Values
Financial sustainability is achieved when a business is able to deliver products and services to the market at a price that covers their expenses and generates a profit. Families and private households achieve financial sustainability, when the income exceeds outgoings. In financially sustainable businesses and households, long term profitability takes priority over any short term gains. Both, families and businesses need to think short, middle and long term in order to succeed.
In the short term the main focus is on securing income, which will cover living expenses. In the middle term it is important to ensure that income and outcome match at least. In the long-term it is important to apply strategies to ensure financial sustainability. Human existence evolves to a large extend around being fed properly (mainly short-term), being healthy and housed properly (middle and long term) as well as cater for proper education (middle and long-term).
Sustainable Construction Services is a partner to rely on, when it comes to planning your residential or commercial building as well as investing sustainably in existing real estate (your home, business or investment property). Whilst creating healthier spaces to live and work, we will ensure that your investment is financially sustainable. No matter if you will build new or refurbish existing properties, SCS will deliver cost saving solutions for the middle and long-term.
Main tools of assessment will lead to the correct calculation and hence scenario:
1. Energy Saving Assessment = Cost saving calculations
2. Property Value Assessments = Value increase and long term conservation
3. Risk Mitigation = risk of damage to your property
4. Cost Saving Assessment of maintenance and repair costs
5. Cost savings on heating and cooling systems
6. Subsidies, Grants and Tax Credits
1. Besides a person's mortgage or businesses' property loan the monthly utility bill is the most costly expenditure that owners face on a consistent basis. Energy saving assessment and associated cost saving calculations are relatively simple in their approach. They depend mostly on the type and efficiency of the used heating and A/C system, your glazing and insulation type. Defining further contributing factors is not always easy. The quality of installation, sealing the property towards 100% and the type of sealants and insulation materials are major contributing factor, which SCS quantifies and takes into account. Furthermore, correct ventilation in each season is a contributing factor.
Please read more about Energy Saving and calculate your projected energy saving with the SCS Cost and Energy Saving Calculator.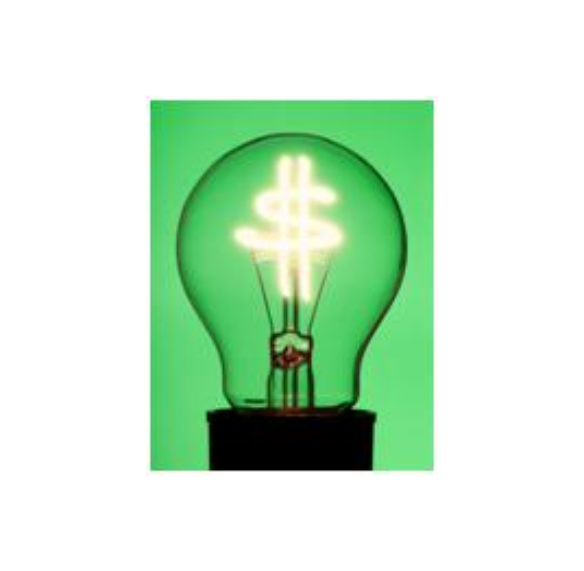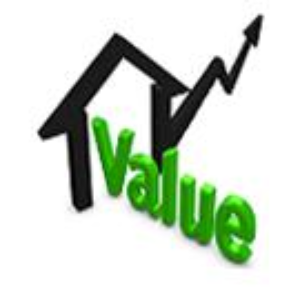 2. SCS Property Value Assessments are targeting value increase and conservation of your property value. We will assess both cases, new-built and refurbishments. The subject matter is to assess the property value development over time for different scenarios of low or high quality as well as low or high efficiency materials and products. The resale value as well as finance approach depends on it and will save or earn you money. SCS will take this factor into account.
Read more about Property Value Assessments.
3.  Risk Mitigations and Quantification is a tool to evaluate the risk and value of potential damage to your property. In case of faulty skylights or windows (or sealants around those), water will penetrate your property and will cause damage to structural elements, finishes, flooring or cause contamination by fungus. This will cause loss in value and high costs for rectification works. In many cases these works cannot reinstate the original condition of your property.
Read more about Risk Mitigation and Quantification.
4. For commercial as well as residential buildings, maintenance and repair costs are decisive over the building's life-cycle. The life-cycles of installed products/ materials and maintenance intensity are major cost factors. In case of windows, the cleaning costs are also a major cost factor. SCS will calculate the projected cost and potential savings for your property considering different cases, in which particular products are used.
Read more about Risk Mitigation and Quantification.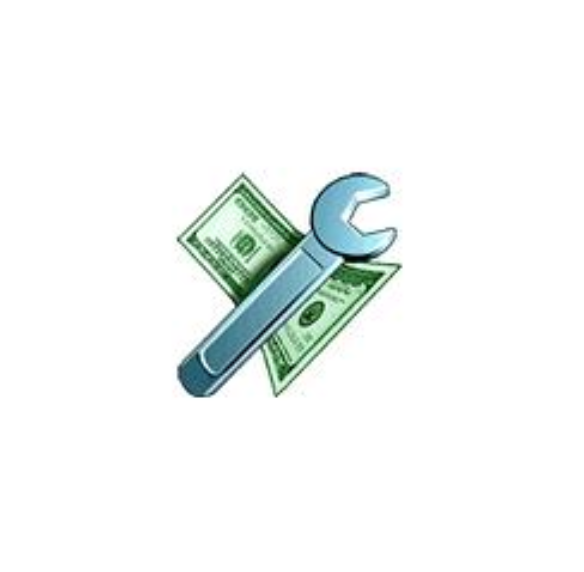 5. For new constructions as well refurbishment the right choice of heating and A/C system is important. The required output of hot and cold air defines the required load of the system. For properties with properly sealed, quality windows, doors and insulation, a reduced load and therefore system size is required. SCS will calculate the cost saving on this system, taking a holistic view on your construction or refurbishment project. Further efficiencies and improvements can be generated by using the correct ventilators.
Read more about Cost Savings on Heating and A/ C system.
6. The federal and state governments often issue grants, subsidies and tax credits/ reductions for certain means of increasing energy efficiency in your home. SCS will calculate the effects on applicable grants on your construction or refurbishment project.
Many of the above factors are often neglected by builders, consultants, even architects. The effects of a proper assessment of all of the above areas will give you realistic results for your property, leading to low costs and financial gains in the long run.