Aftermarket Services are important for SCS to ensure our products will last a lifetime and our reputation in the marketplace remains integer. The best marketing is a happy customer and we will keep you, our customer happy. Maintaining products at your property, keeping your investment safe in the long run creates good reputation and ongoing sales.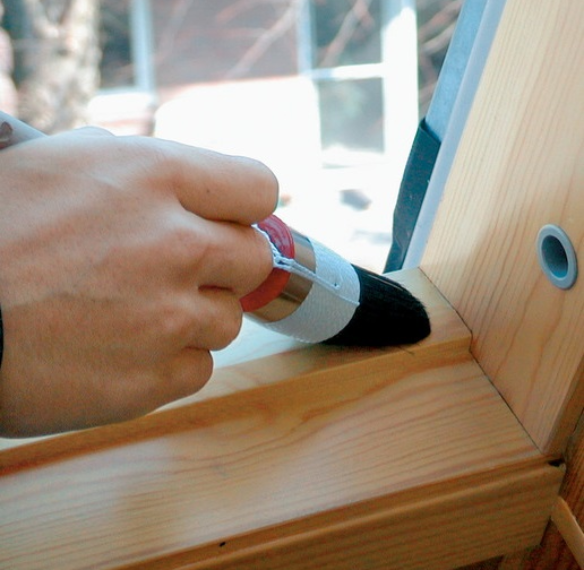 Service & Maintenance
Like everything else, buildings require maintenance to run properly, in order to keep us safe and protect our health. Foundations and walls move at times, so that many parts of a building might be subject to minor stress, distortion or displacement. Our maintenance services range from readjustments, fault finding, sealing gaps to cleaning and renewingService surfaces and finishes. We also replace parts of roller shutters, external blinds, windows and doors, glazing and the like. If you have a problem, concern or need technical expertise, we will help you via phone or email, send a service technician out or get you the correct contact to resolve your issue. Our team is committed to customer service in a friendly and honest manner. Contact us
Repair
The repair of existing, especially low-quality modules can be tricky and frustrating. After initial assessment, we will repair your faulty product, replace a component or quote a replacement for a new product. If required we can close off and seal the building for the interim, until a permanent solution is found. If your window, door, shutter or blind is in a non-repairable state, we will price up a suitable replacement in no time. The cost of expected repair can be deducted from your replacement cost.