Sustainable Construction Services provides Passive House design services and products to the Australian market. Our certified designer provides detailed knowledge on Passive House principles and products to assist clients in achieving their Passive House requirements.
Passive house is a voluntary energy efficient standard, developed by the Passivhaus Institute in Germany. It is a design approach, which empathises the importance of energy efficient building to reduce the ecological footprint of a building and increase the comfort and health of the occupants. A building, which is designed to Passive House standards should be:
Well Insulated: High thermal performance in the building envelope, including the windows to ensure that the indoor temperature is stable.
Efficient: Minimal heating and cooling loads resulting in energy and cost savings.
Comfortable: Stable internal temperature with no extreme changes no matter the outdoor climate. Very well sealed and quiet living environment.
Ventilated: Consistently supplies fresh air to ensure that the occupants are comfortable and healthy.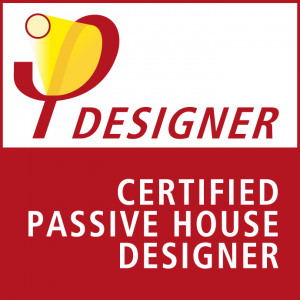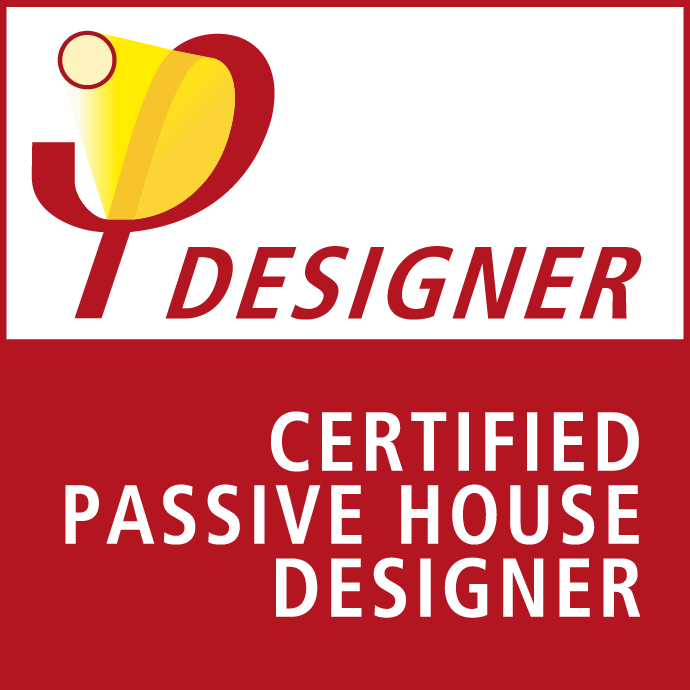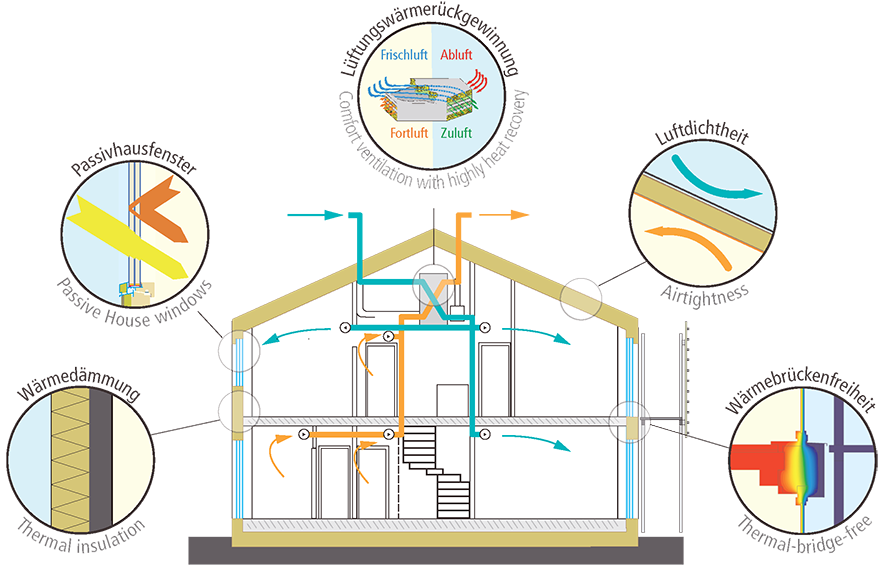 Passive House Design
A well-designed Passive House is comprised of the below design principles in order to achieve the above criteria. A Passive House should be designed with the following points in mind:
Air tightness
Thermal Insulation
Mechanical Ventilation & Heat Recovery
High Performing Windows
Thermal Bridge Free Construction
Further information on Passive House Design and Principles can be accessed here.
SCS Services
SCS have the expertise and knowledge in order to supply your project with Passive House rated and compliant products. SCS is a certified Passive House designer and holds membership with the Australian Passive House Association.
Not only can we supply you with Passive House compliant and certified products, we can also provide you with details and advice on the proper application of these products, including how best to seal these within the building envelope.
Passive House principles are beneficial for all projects, both renovations and new builds, even if the client is not interested in applying for certification. By simply applying some of the recommended techniques and products, the performance, comfort and value of the building will increase exponentially.