CLT - Cross Laminated Timber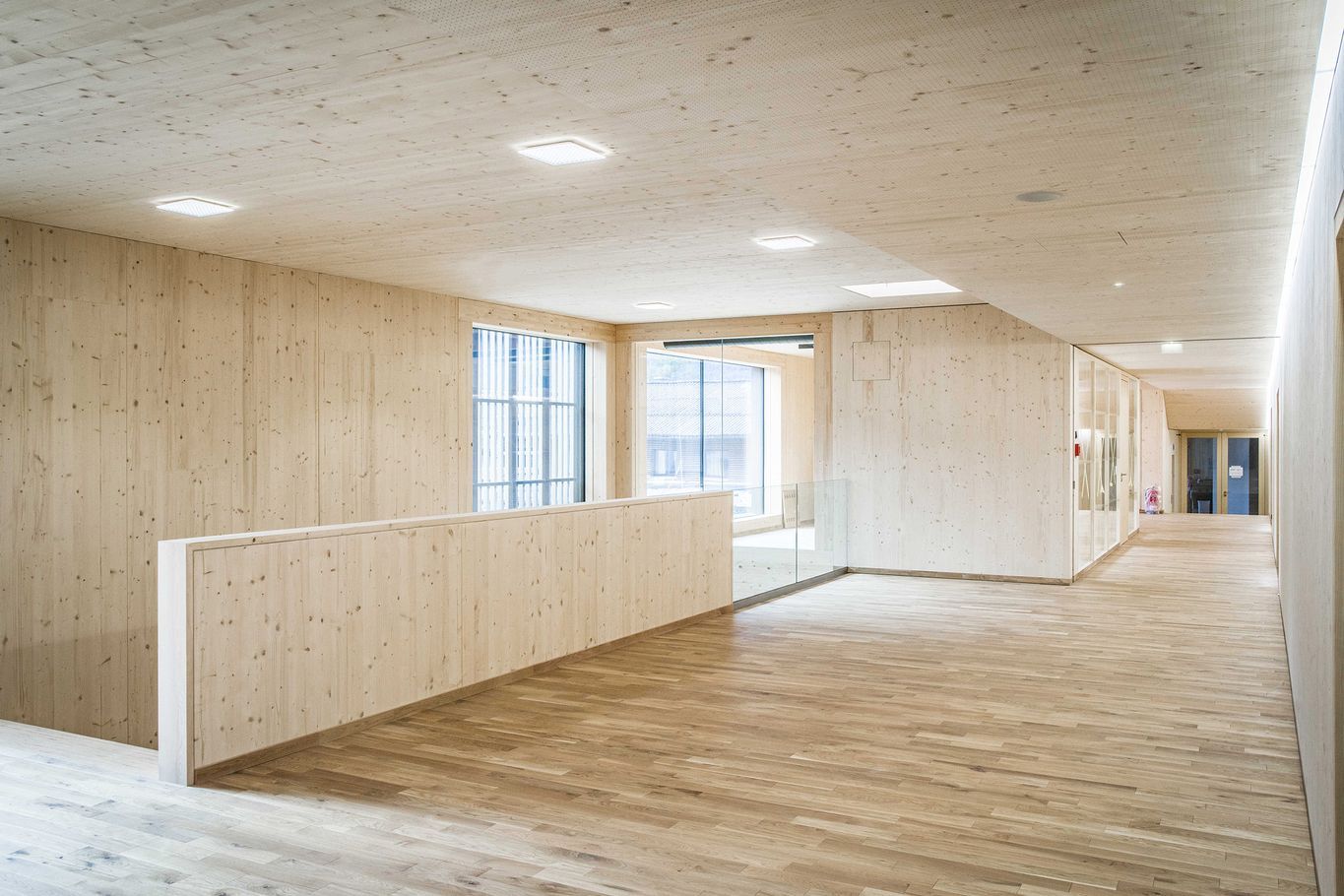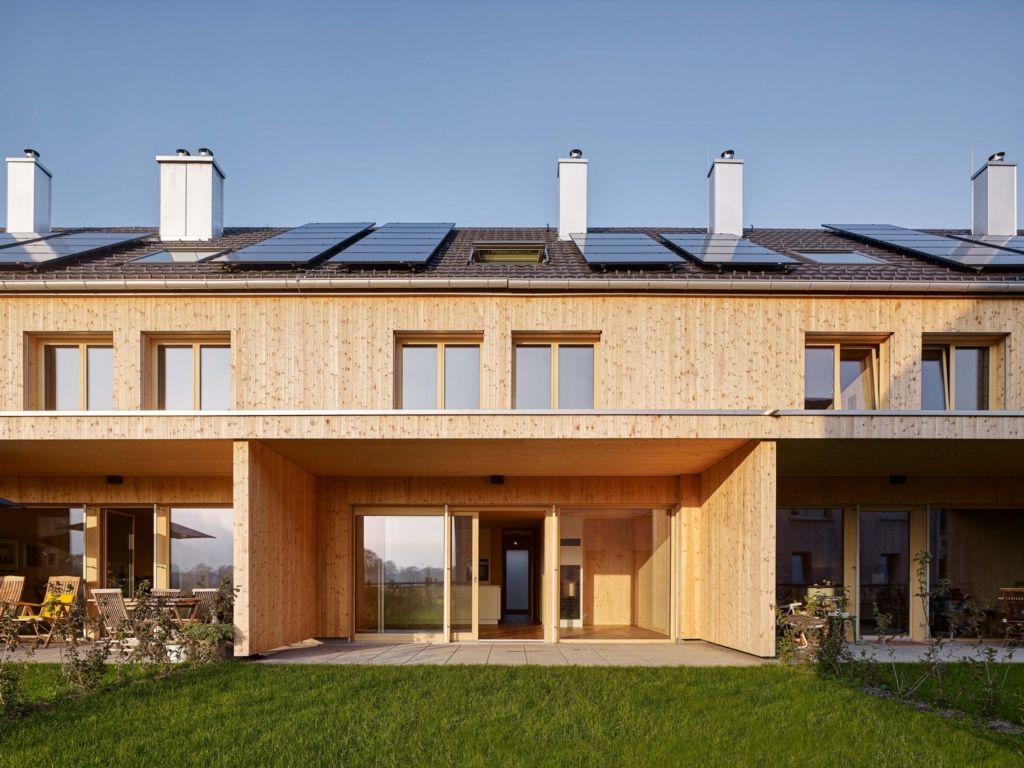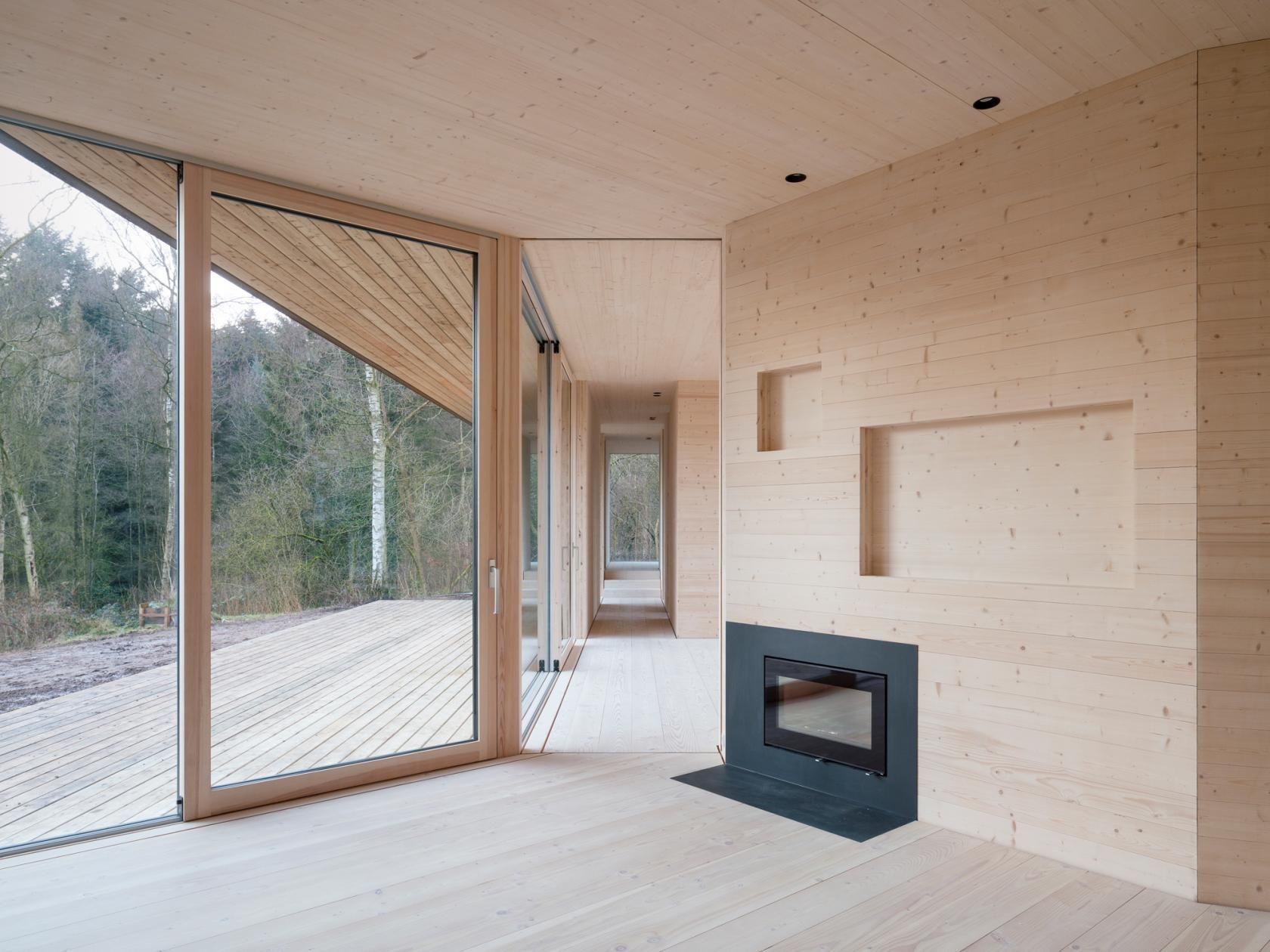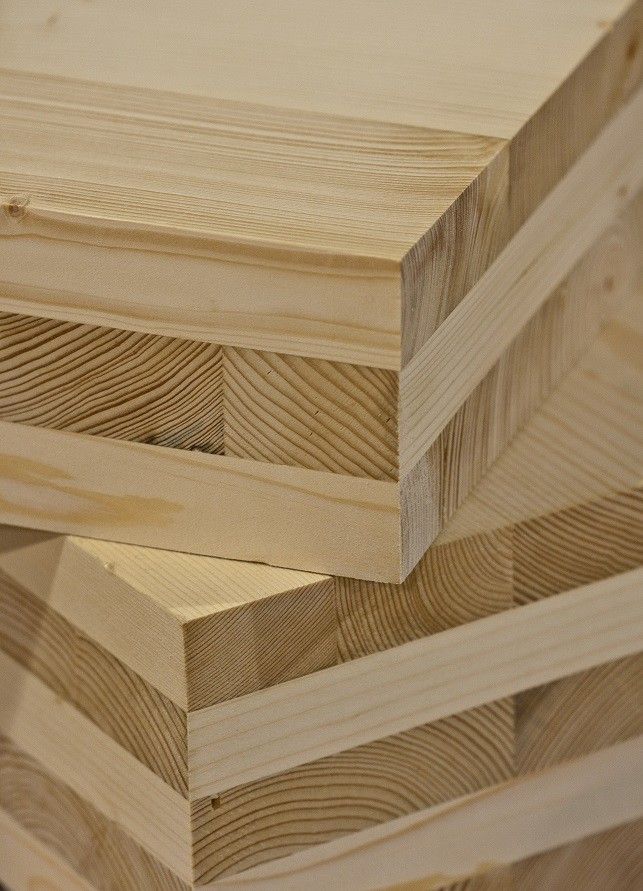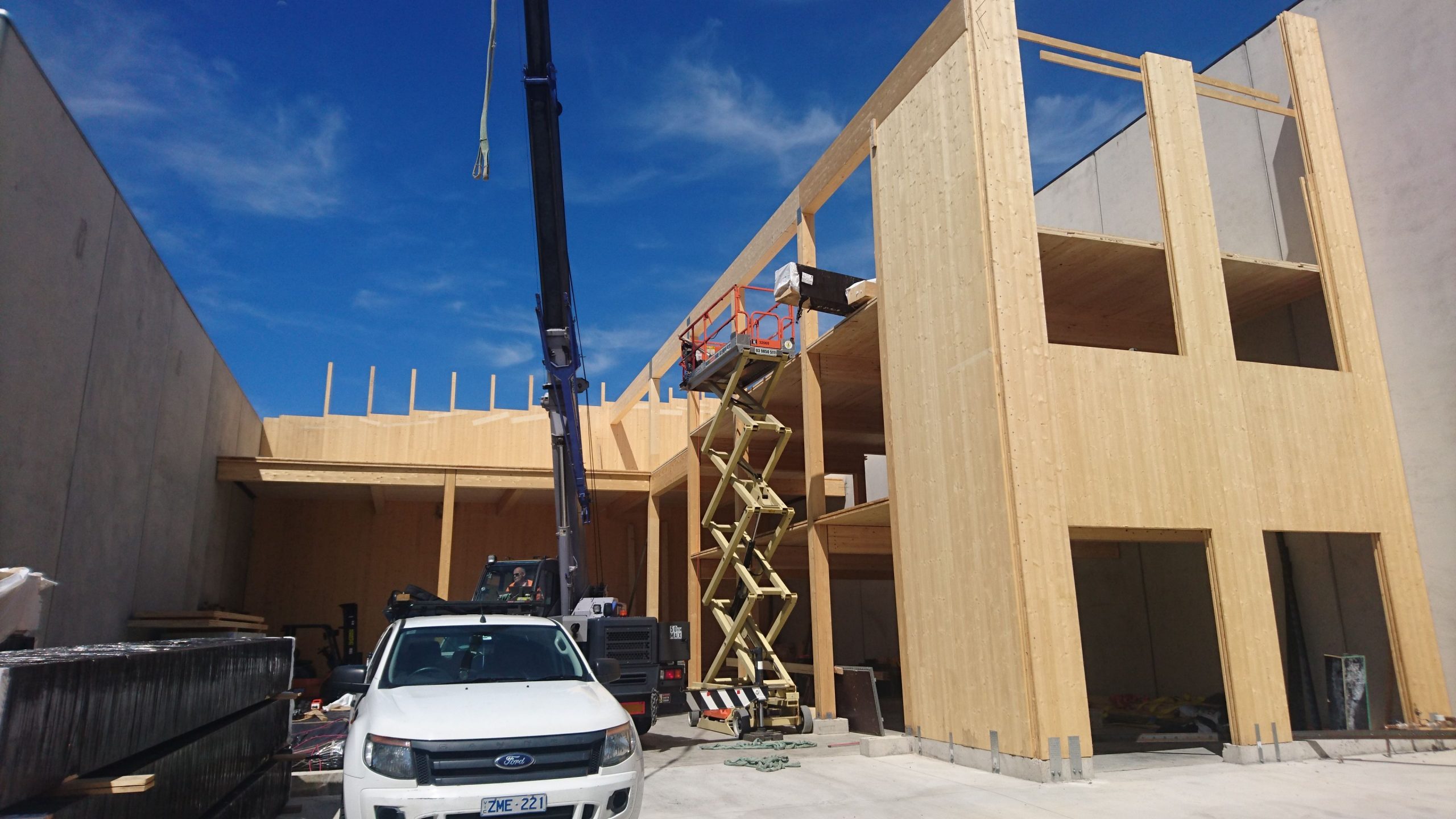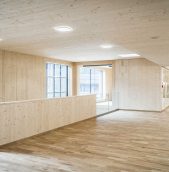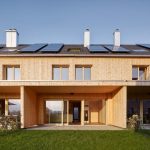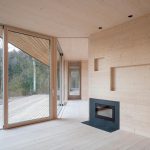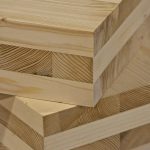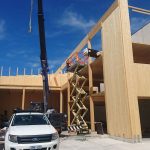 CLT – Cross Laminated Timber
Cross Laminated Timber (CLT) is an engineered wood product that is used frequently around Europe and is starting to become a popular building product internationally. We manufacture our panels using layers of timber, known as lamellas. We glue multiple layers of lamellas with each grain alternating at 90-degree angles. This gives the panels structural strength through the distribution of the grain strength of wood in both directions.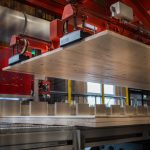 SCS supplies CLT panels that are strong and versatile. We use these panels for wall, ceiling, roof and floor systems in residential and commercial structures. SCS can provide a number of recommended build ups in order to suit the project's requirements, whether that be a certain thermal, acoustic or fire rating.
Get a Quote
Download Brochure
CLT is offered in 3 standard build-ups. Upon request, special surfaces and panel build-ups are possible, depending on the availability of the raw lamellas and technical feasibility.
Maximum Dimension*: Length 16.50 m / Width 3.50 m / Thickness 0.50 m
*Maximum dimension may be limited by the transportation solution available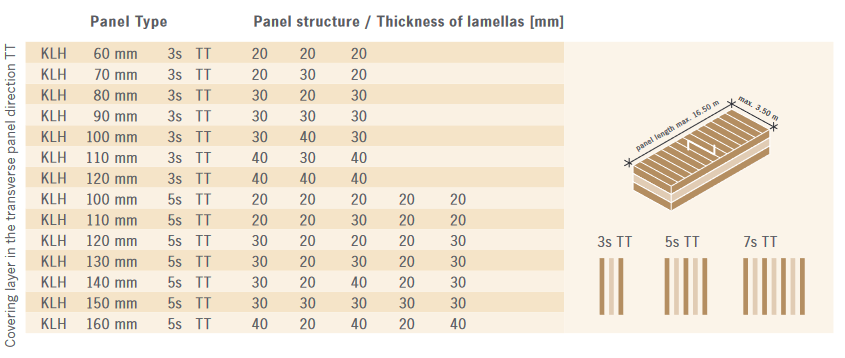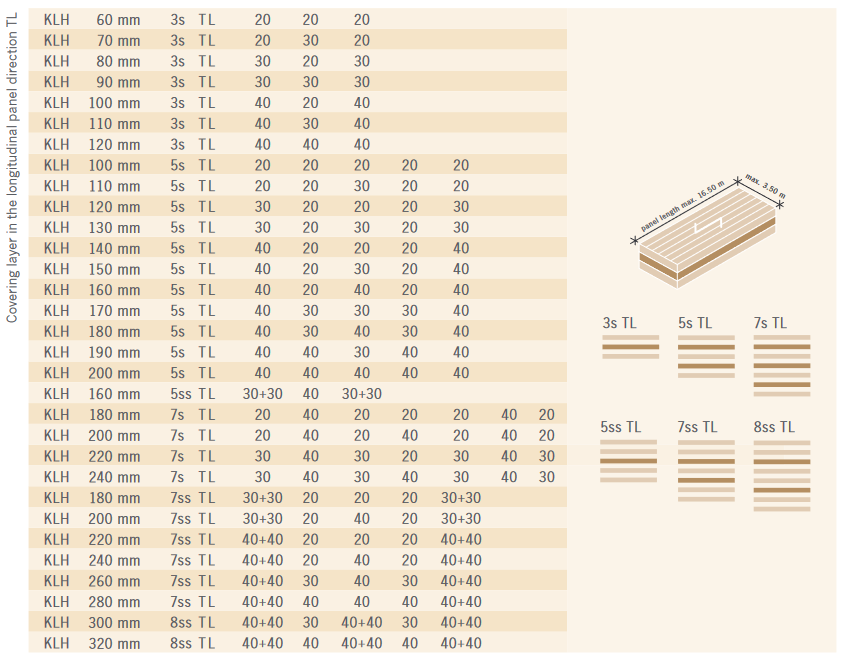 CLT is available in three different surface qualities, which can be combined as required to all panel types.
Domestic Visible 
Industrial Visible
Non-Visible
Surface Finish
High Quality Finish:

Fully sanded (one or double sided) also one side brushed

Medium Quality Finish:

Fully sanded (one or double sided)

Low Quality Finish:

Equalised (planed or sanded)

Application Area
Visible components e.g., living areas where the CLT will remain exposed
Visible components that do not demand a high-quality finish e.g., industrial applications or car ports/garage
Pure structural components, typically covered by panelling such as cladding, plasterboard etc.
 

Product

Cross Laminated Timber (CLT)




Durability

Service classes 1 and 2 according to EN 1995-1-1

Wood Species

Spruce (other species available upon special request)

Panel Build-Up

3-ply, 5-ply & 7-ply (additional layers upon special request)


Lamellae

Thickness 20 to 45 mm, technically dried, quality sorted and finger jointed

Strength Class

C24 according to EN 388


Adhesive

Formaldehyde-free PUR adhesive, approved for load-bearing and non-load bearing components indoors and outdoors according to EN 15425


Lamellae

40 mm

Laminating Pressure

At least 0.6 N/mm2


Moisture Content

12% (+/- 2%) on delivery

Standard Widths

2.45 / 2.50 / 2.73 / 2.95 / 3.10 / 3.20 / 3.30 / 3.40 / 3.50 m
Surface Quality


Non-Visible / Industrial Visible / Domestic Visible

Weight

5.5 kN/m3 / 500 kg/m3
Moisture Movement

In panel plane 0.02% per % change in wood moisture content.

Perpendicular to panel plane 0.24% per % change in wood moisture content

Thermal Conductivity

λ = 0.12 W/(m*K) according to EN ISO 10456
Heat Storage Capacity

cp = 1600 J/(kg*K) according to EN ISO 10456

Vapor Resistance

μ

= 300 (dry) to 46 (wet) according to EN ISO 12572

Air Tightness

If sealed appropriately (e.g. butt joints, penetrations etc.), CLT can be used as airtight layers (Class 4 according to EN 12207)
Reaction to Fire

Euro Class D-s2, d0
Resistance to Fire

Fire analysis parameters according to ETA – 06/0138
Joining Edges

 
Note technical details to be used as a guide only, specifications and technical advice is provided on a project basis. Sustainable Construction Services Pty Ltd takes no responsibility for the figures provided above, as they are not intended to be used for engineering design and certification
CLT engineering are services provided by SCS and our experienced team. We have technically experienced in-house staff and a wide network of engineering consultants that we can engage in order to deliver your CLT solutions. We provide you with comprehensive advice and sound services throughout the whole process. Our qualified engineers and construction specialists can provide you with support throughout the whole process from initial design to completion. Our main services include:
Products and application specialising in the field of construction products
Structural engineering and physical characteristics
Fire engineering and data
Individual project consulting
Thermal and acoustic ratings
Energy reports
Advice on construction techniques, sealing and connection materials
Construction details and connection details
Application to Passive House principles
3D planning and CAD drawing
CLT products are perfect for residential and commercial projects. They have been successfully used for Passive House homes, low-rise apartment blocks, warehouses and other commercial buildings. CLT panels can be used in internal and external walls, floors, ceilings, staircases and roof structures. The natural properties of CLT mean high structural, fire, thermal and acoustic ratings can be achieved with minimal additions.
SCS provides a range of standard construction solutions for wall, floor, ceiling and roof sections utilising CLT products. Please contact SCS for more information, some examples of these systems can be seen below.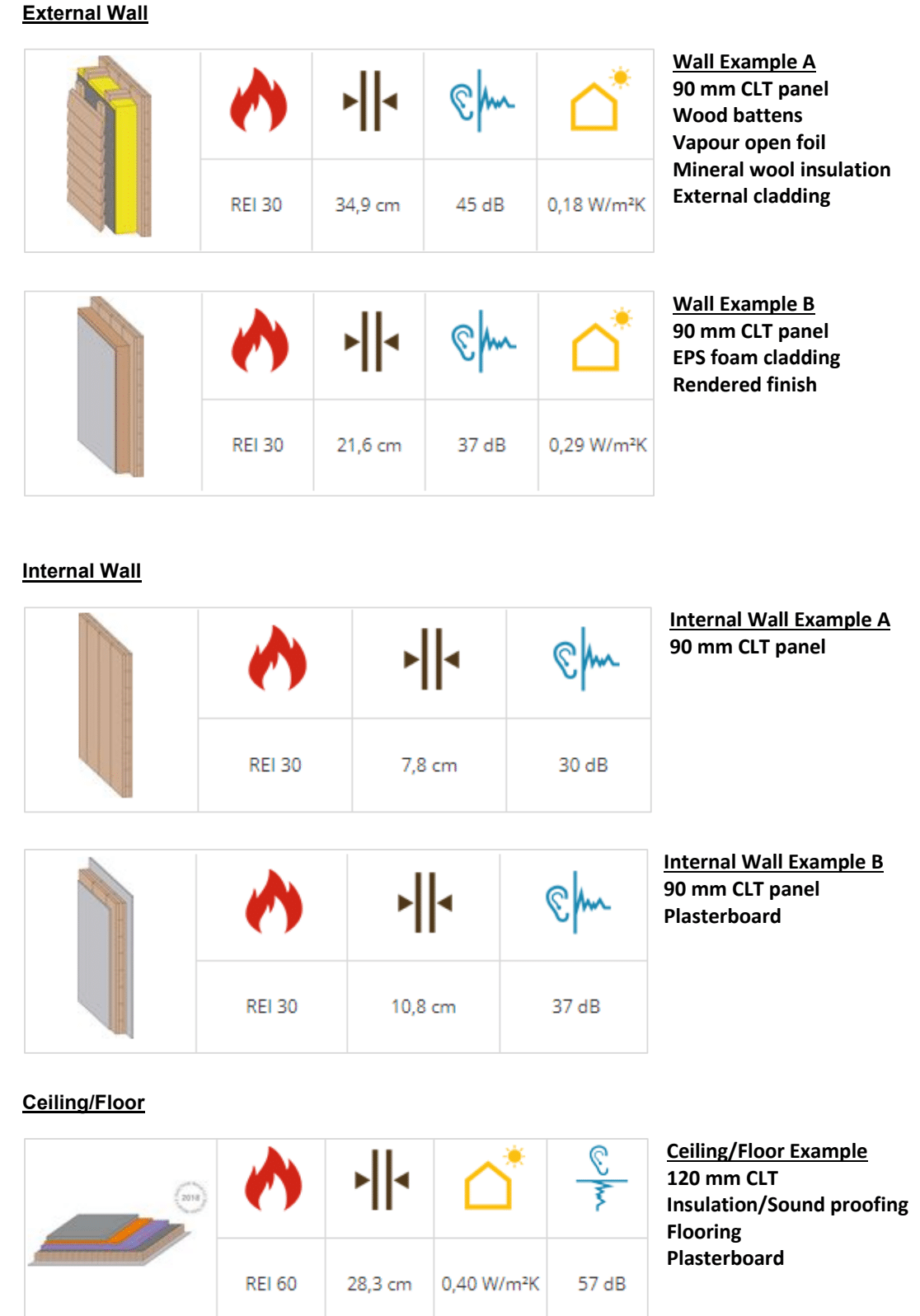 Construction solutions are custom designed per project to achieve the desired structural, fire, thermal and acoustic ratings. A wide variety of local or European products can be used for the insulation, airtight membrane, tape, battens, cladding and plasterboard as required.