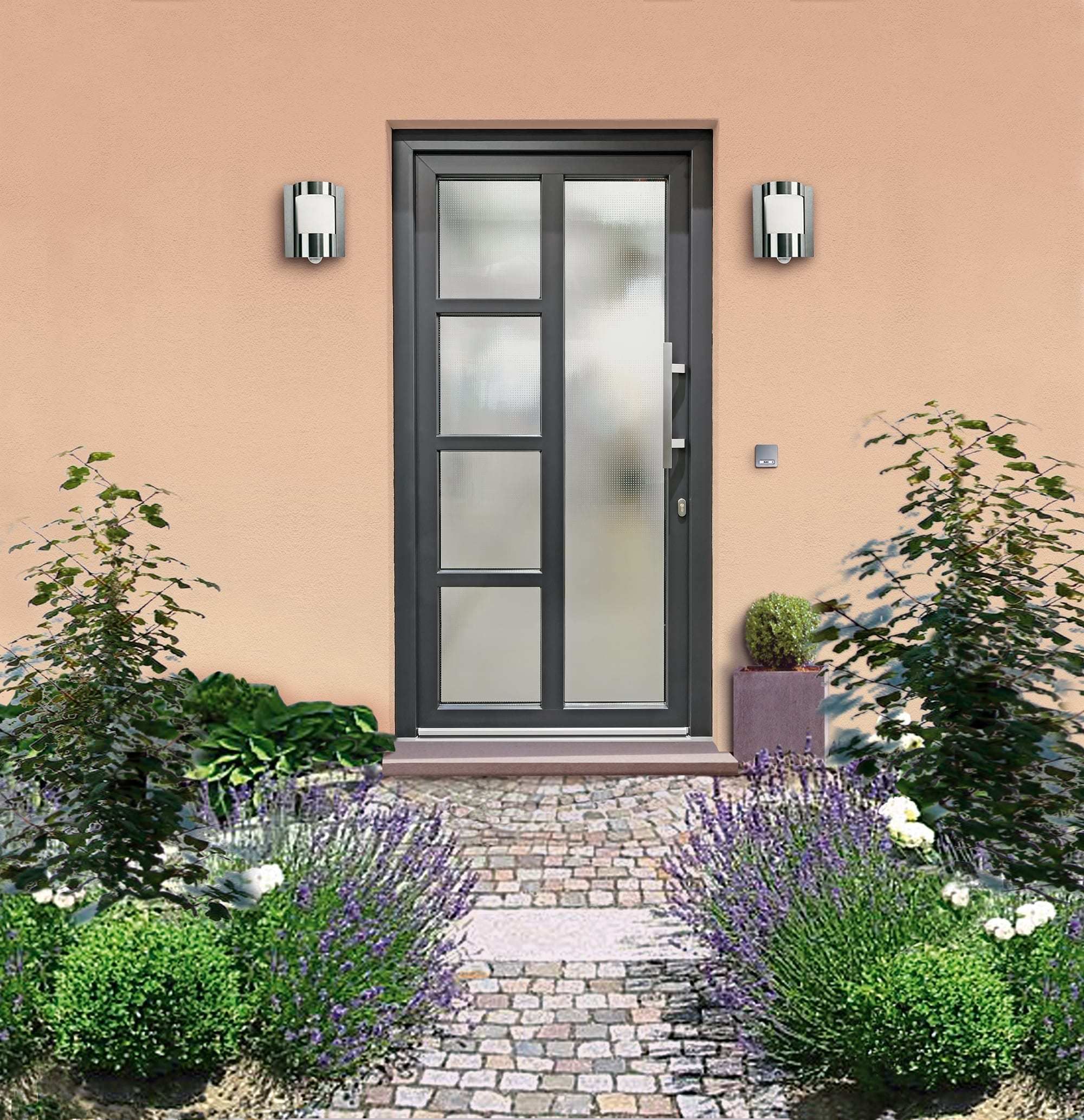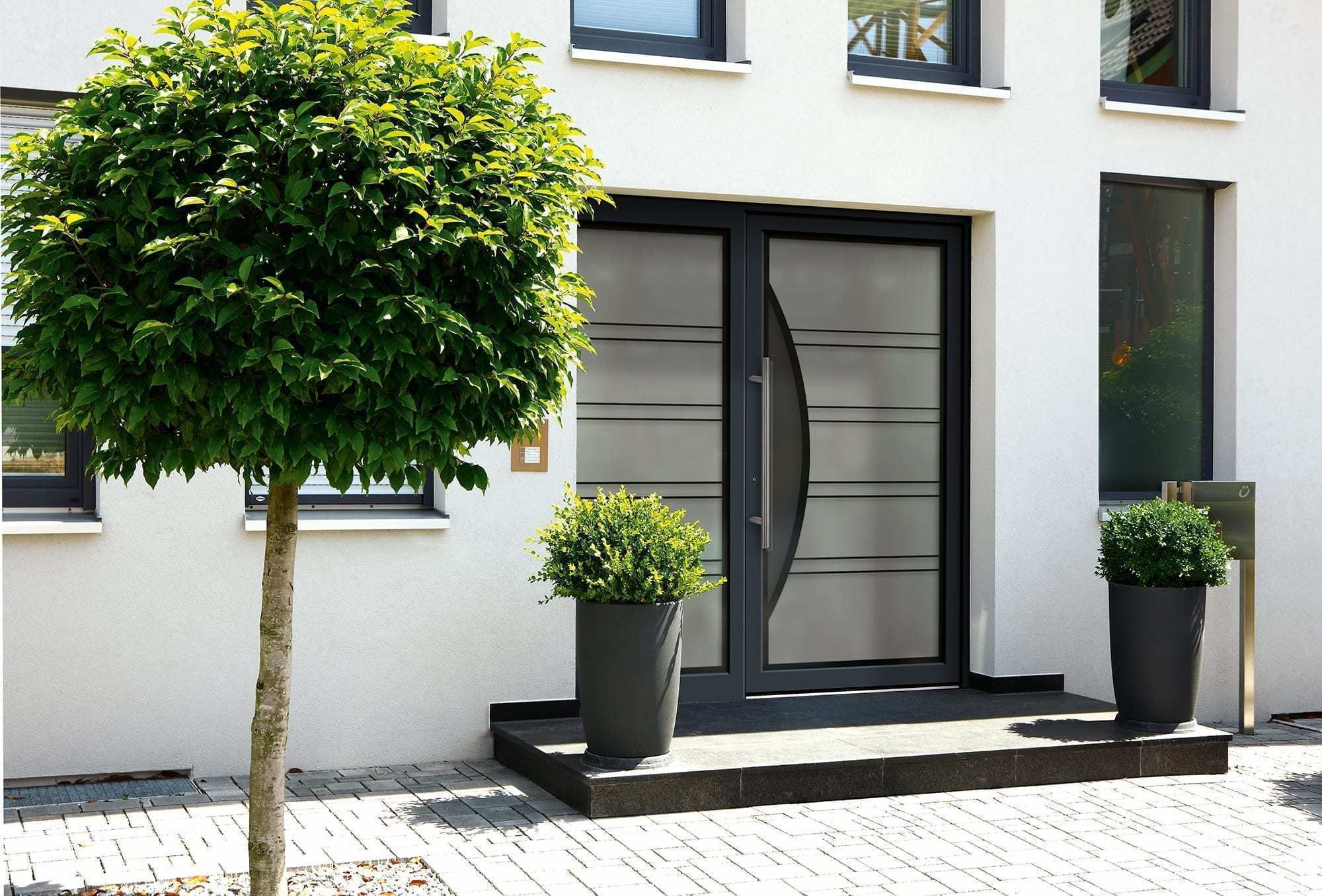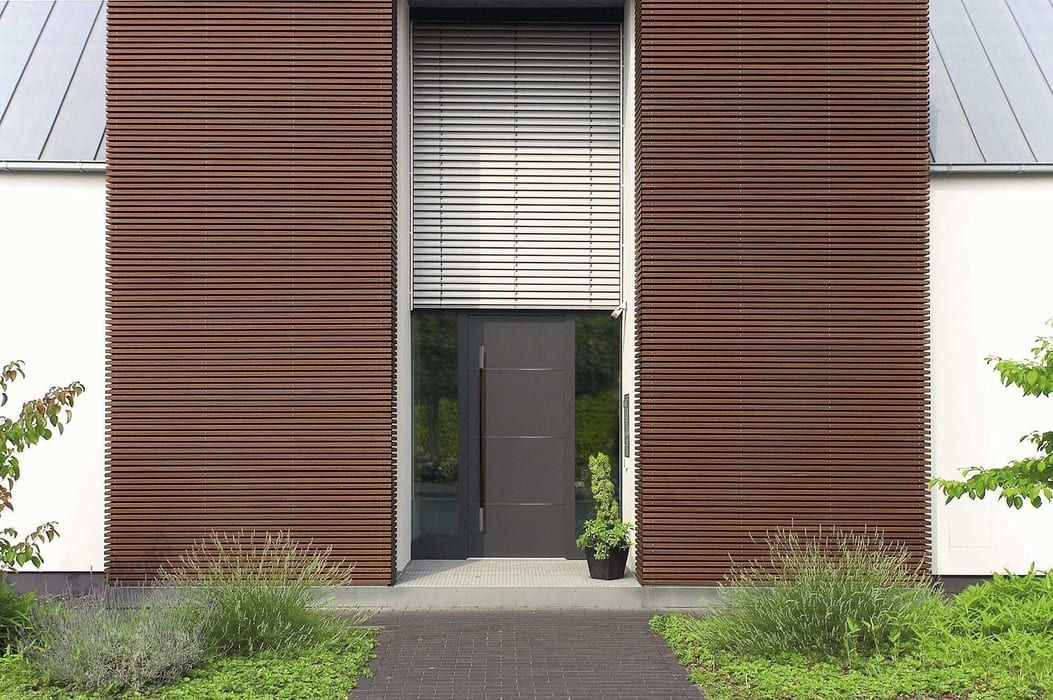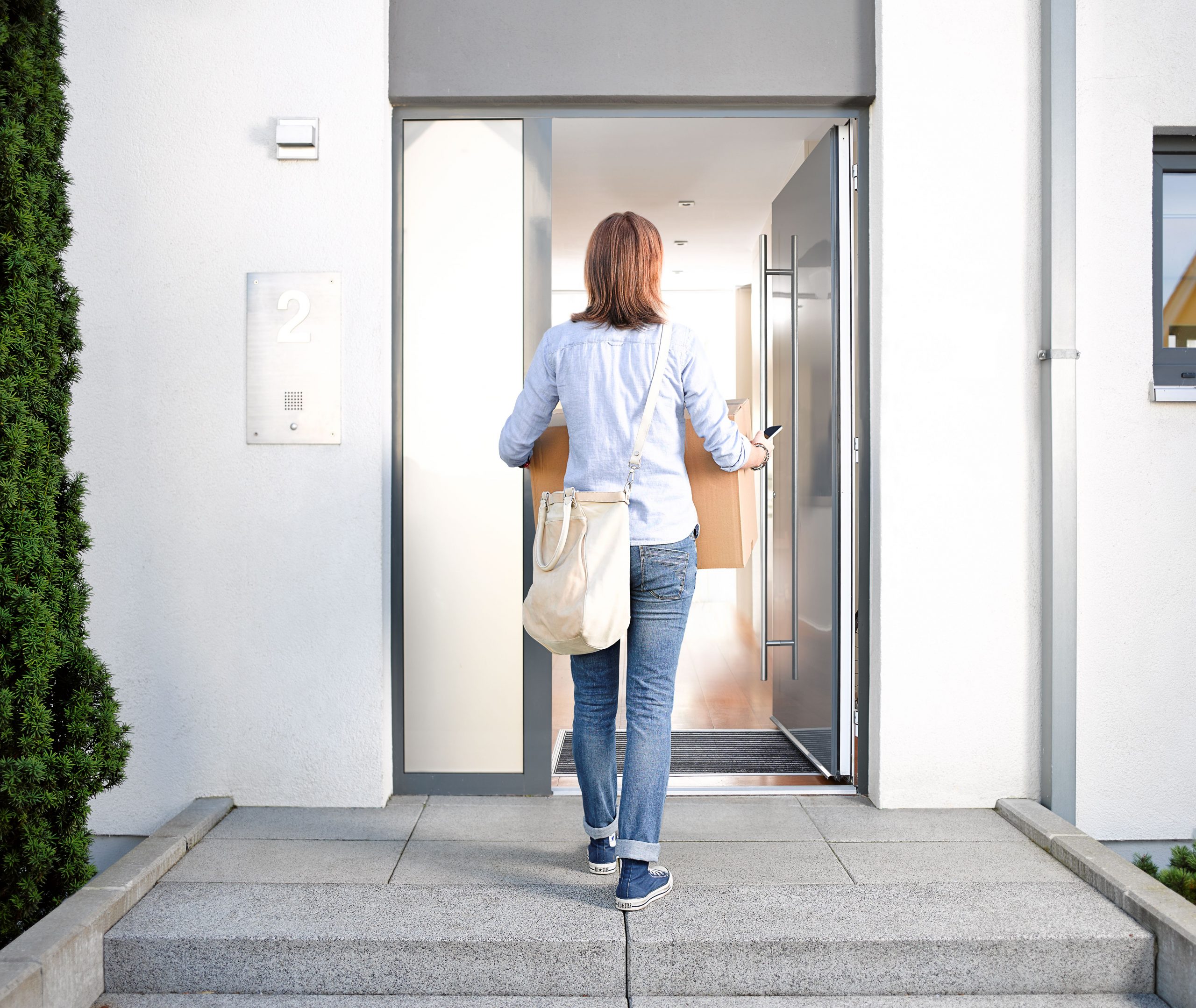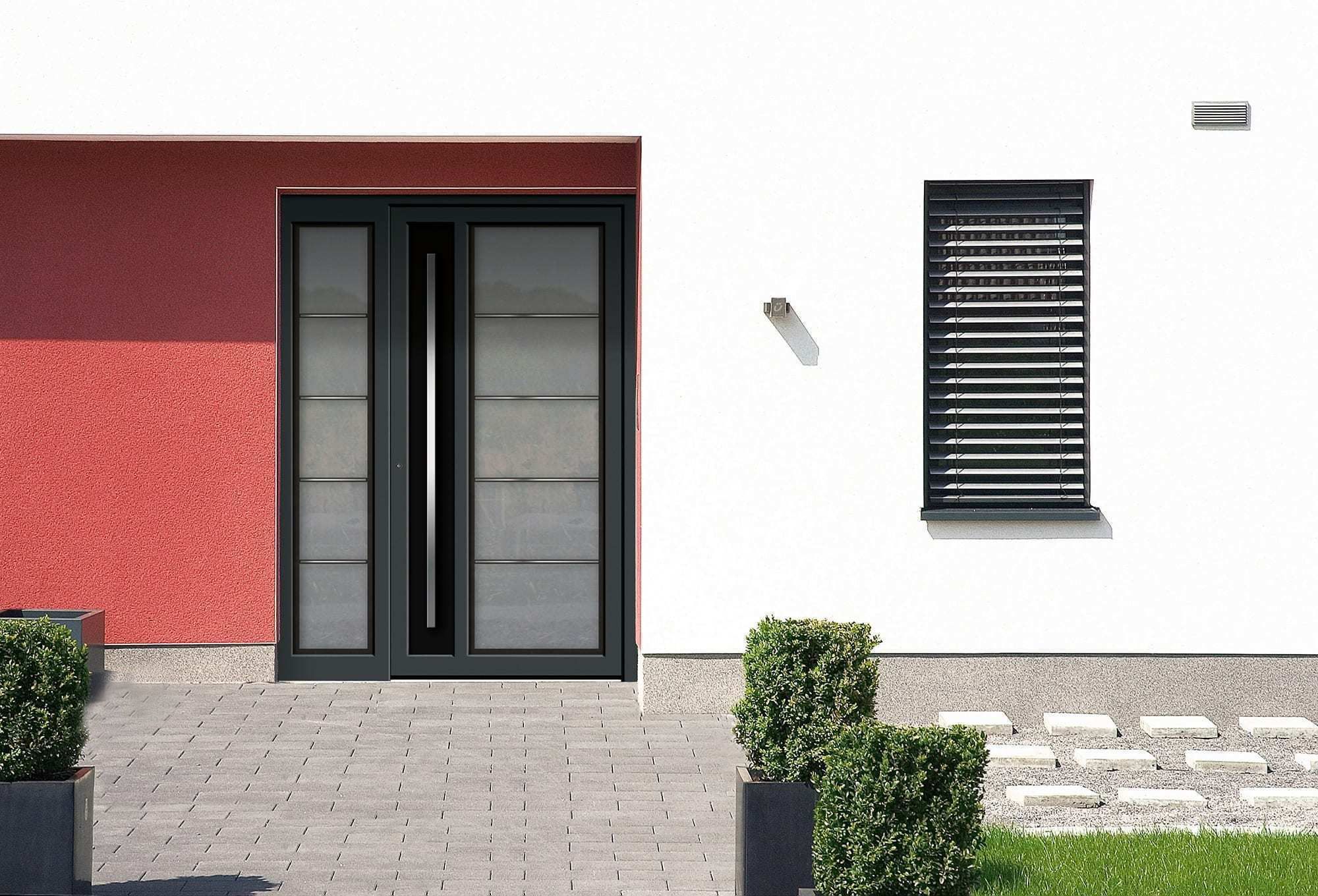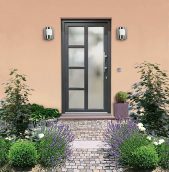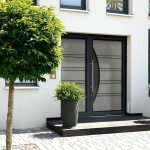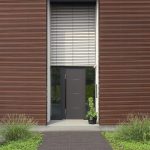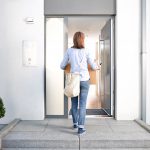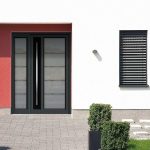 uPVC Entrance Doors
uPVC entrance doors are available in a variety of types, sizes, and configurations. For greater design flexibility, a uPVC entrance door is available in standard white or can come in a range of different colours and textured finishes. SCS supplies a range of German-manufactured uPVC entrance doors with European style multi-point locking systems for greater security. Our huge range of door panel configurations will leave you spoiled for choice.
Our uPVC doors use a multi-chamber profile system. The uPVC entrance door frame consists of a reinforced chamber, which provides high stability and strength in order to endure long-term stress and highly repetitive use. Our entrance door systems come with a 76 mm thick profile, offering good thermal and acoustic performance at an affordable price.
uPVC offers greater thermal and acoustic performance at a lower price than other entrance doors.
Get a Quote
Download Brochure
Download Finishes
SCS supplies various design options covering most styles, from retro through to modern. Please refer to our brochure for the full range of uPVC entrance door models.
The frame of our uPVC entrance door houses the insert panel. This insert panel is filled with PU foam for high thermal performance. The insert panel of our uPVC entrance doors is also known as the decorative panel. The decorative panel can be incorporated with double or triple glazing, patterned glass or coloured glass, and other decorative elements such as aluminium or stainless steel in order to achieve the desired appearance.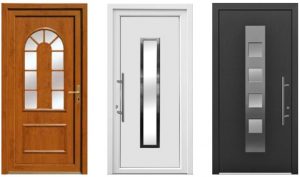 In the past, there was some concern with uPVC surface damage and discoloration of the profiles due to extended UV exposure. SCS takes great care in only supplying tried and reputable German uPVC doors that have been tested and approved for use in the Australian climate.
The base option for uPVC is a standard white finish. The standard colours available for uPVC doors are limited to the approved range provided to us by our supplier. We have a certain number of standard laminate foils in different colours and a woodgrain type finish, which we can supply in combinations to suit your project, such as:
Laminate foil inside/outside
Laminate foil outside/white inside
Our standard range of laminate foil colours can be accessed via the Downloads tab.
SCS also offers a unique method of finishing uPVC doors, which is not offered by most Australian manufacturers, due to limited experience and expertise.   Our uPVC windows can be spray paint finished in factory to any RAL colour of your choice. Similar to the laminate finish, we can complete spray paint finishes in the below combinations:
Spray paint RAL inside/outside
Spray paint outside/white inside
The full RAL colour chart can be accessed via the below link:
Entrance door handles and hardware can greatly influence the final appearance of the entrance door. SCS supplies a wide range of hardware from various suppliers, giving our clients a number of styles to select from, from heritage-style hardware to more modern contemporary designs.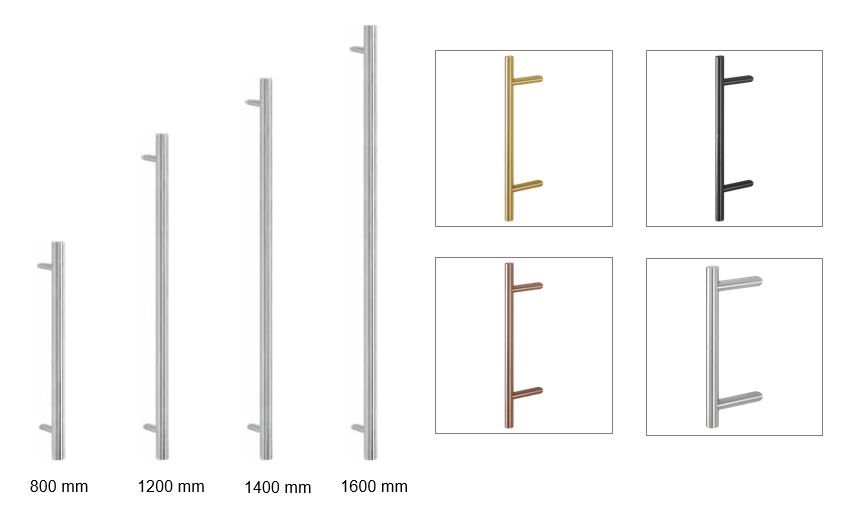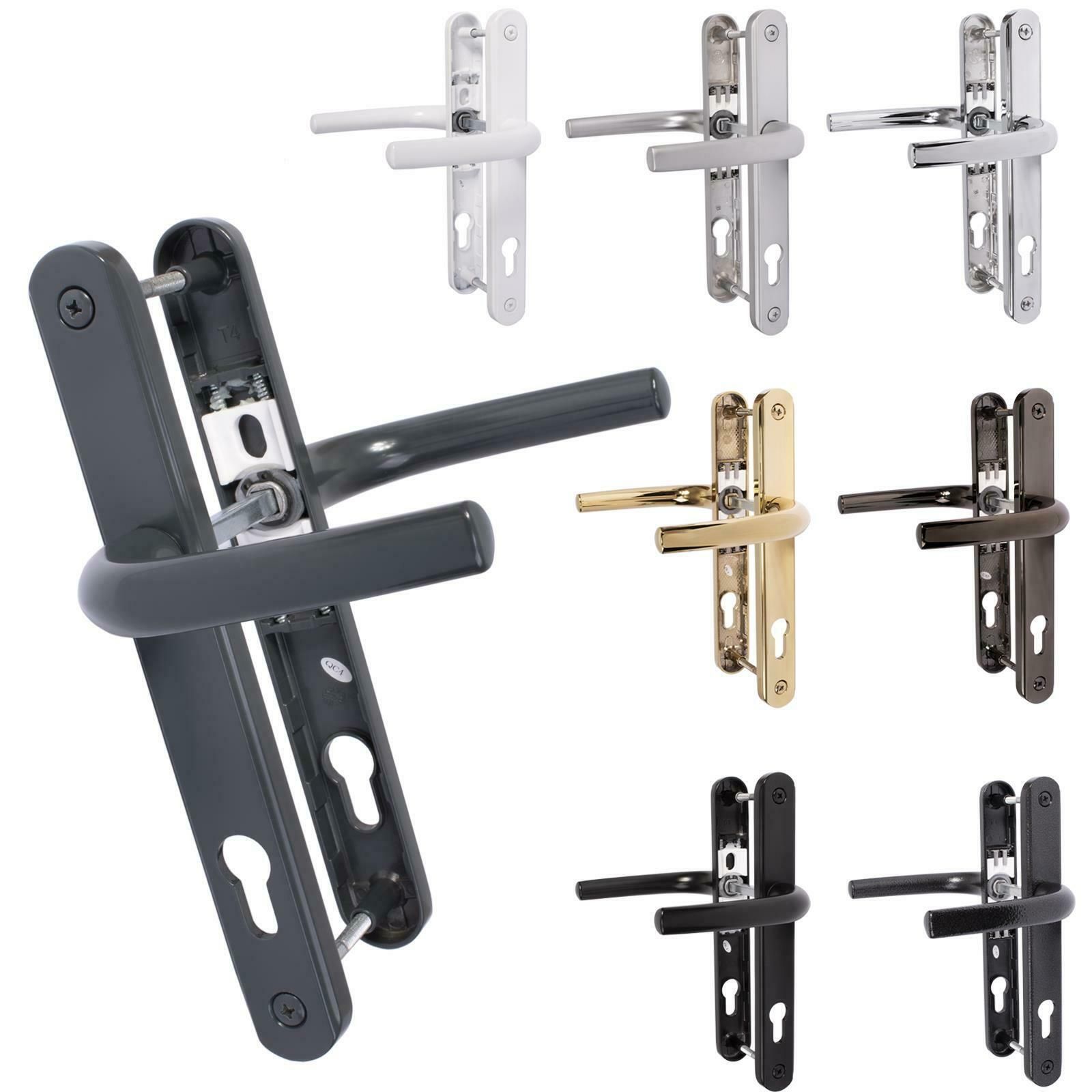 Our entrance doors are also available with a number of keyless systems and motorised locks.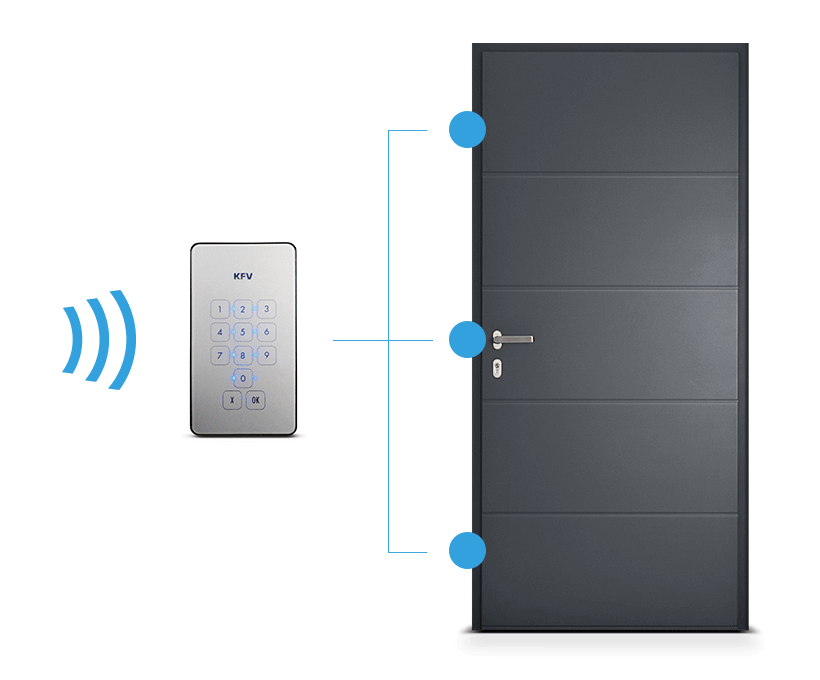 High entrance door security is dependent on the lock type and locking mechanism used, as well as the door frame and door panel quality and strength. All of our products integrate these principles seamlessly, resulting in a secure and high-quality entrance door.
The locking cylinder used can greatly impact the security properties. SCS supplies these cylinders with specialised key indentations (lateral drill holes) or self-locking mechanisms within the cylinder, to ensure you have the most secure product. Standard commonly used cylinders can be manipulated, allowing an intruder to access your property.
The locking mechanism is a major element of entrance door security. As a standard, all SCS entrance doors supplied come with a European style triple locking point system, meaning there are 3 areas around the door panel; one latch bolt (lock bolt) and two hook bolts that secure the door into the frame. This system is usually sufficient to prevent intruders from manipulating or forcing the door open. We also provide options to increase the number of locking points if required, to further enhance the security of the entrance door.