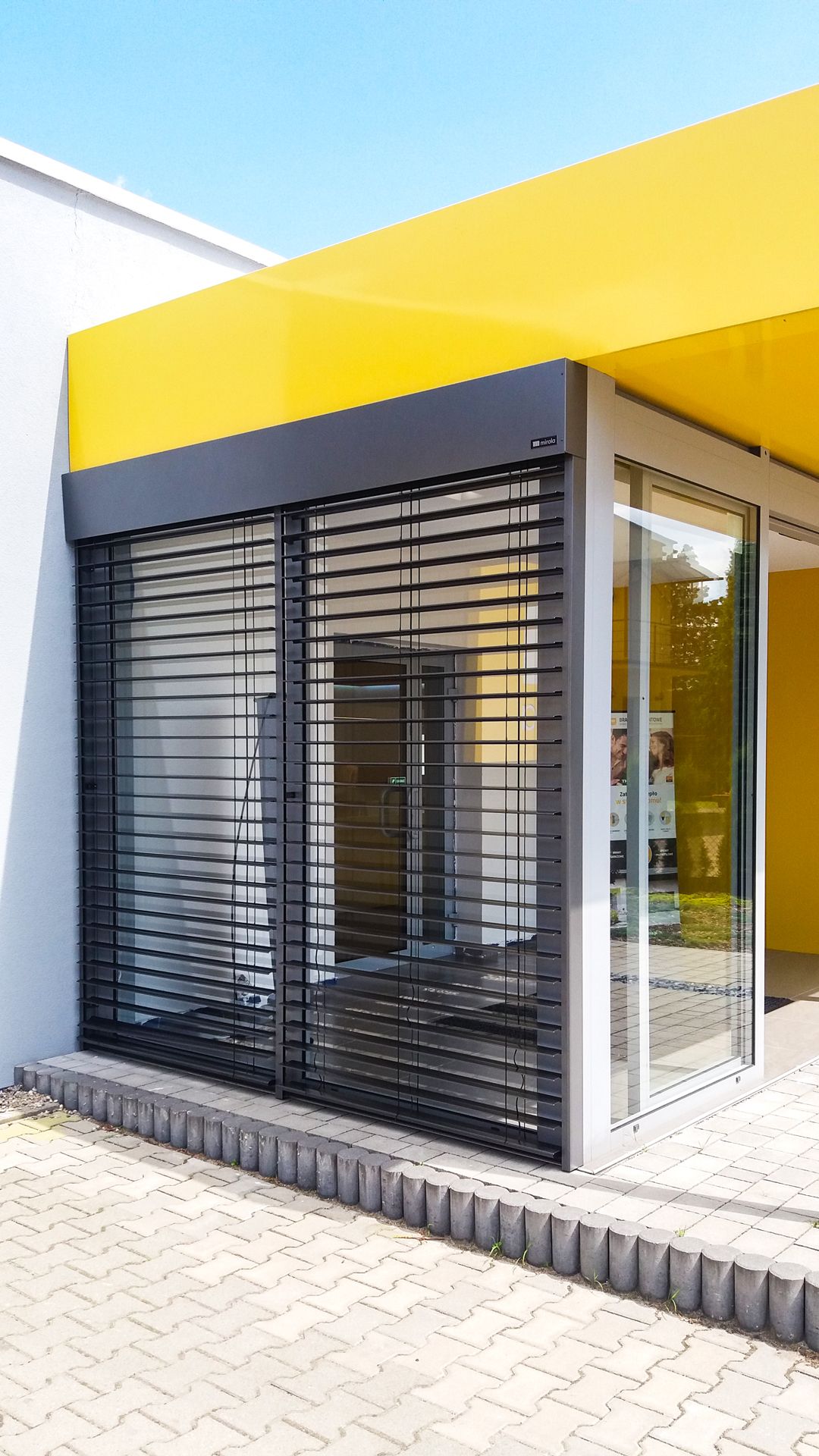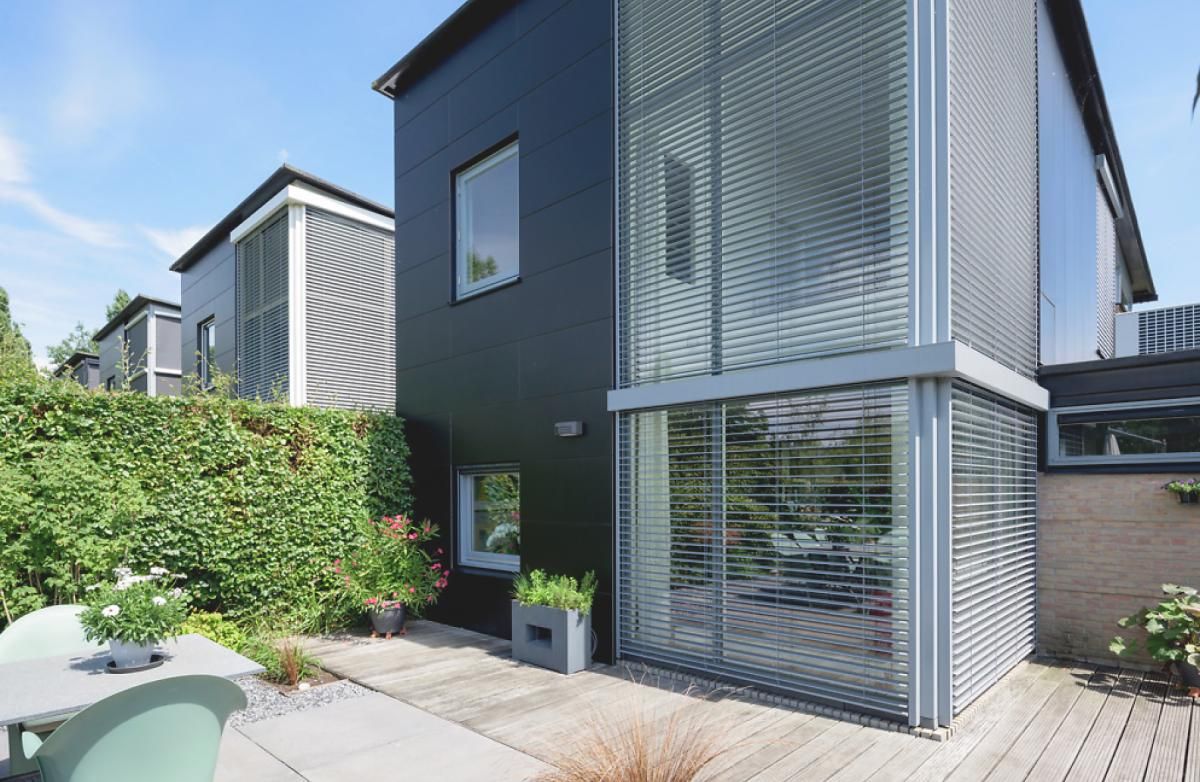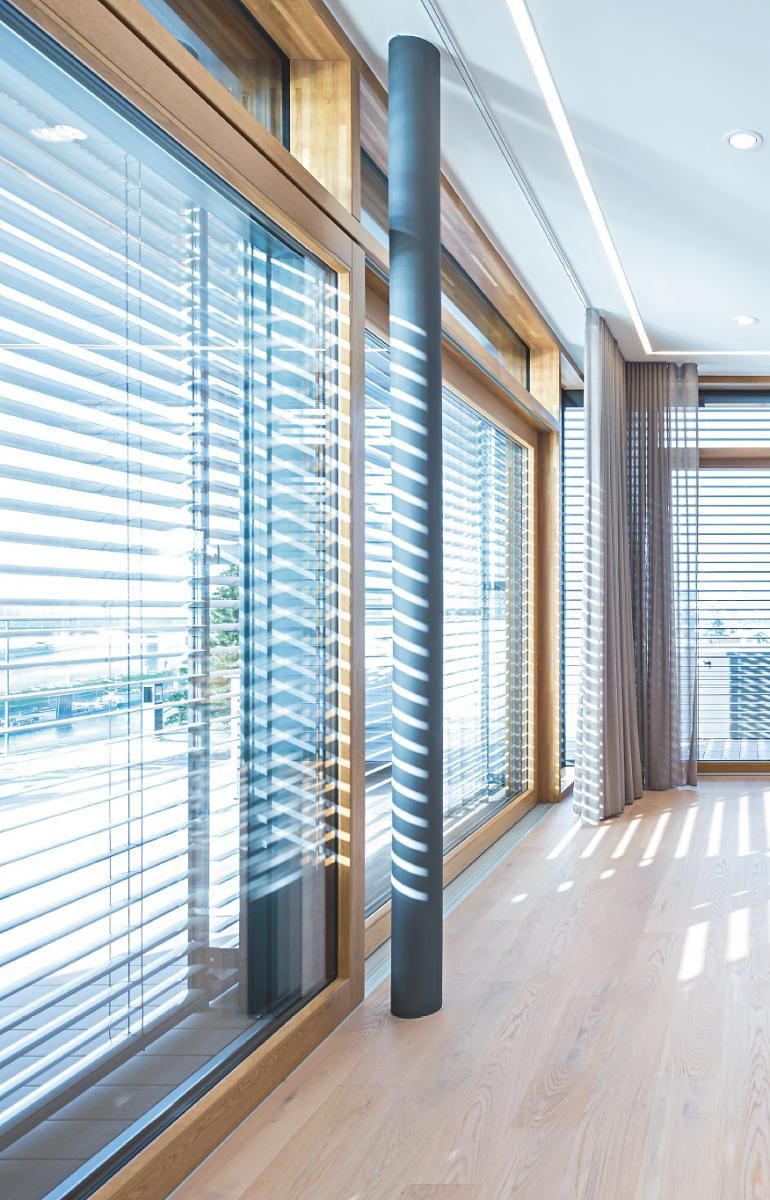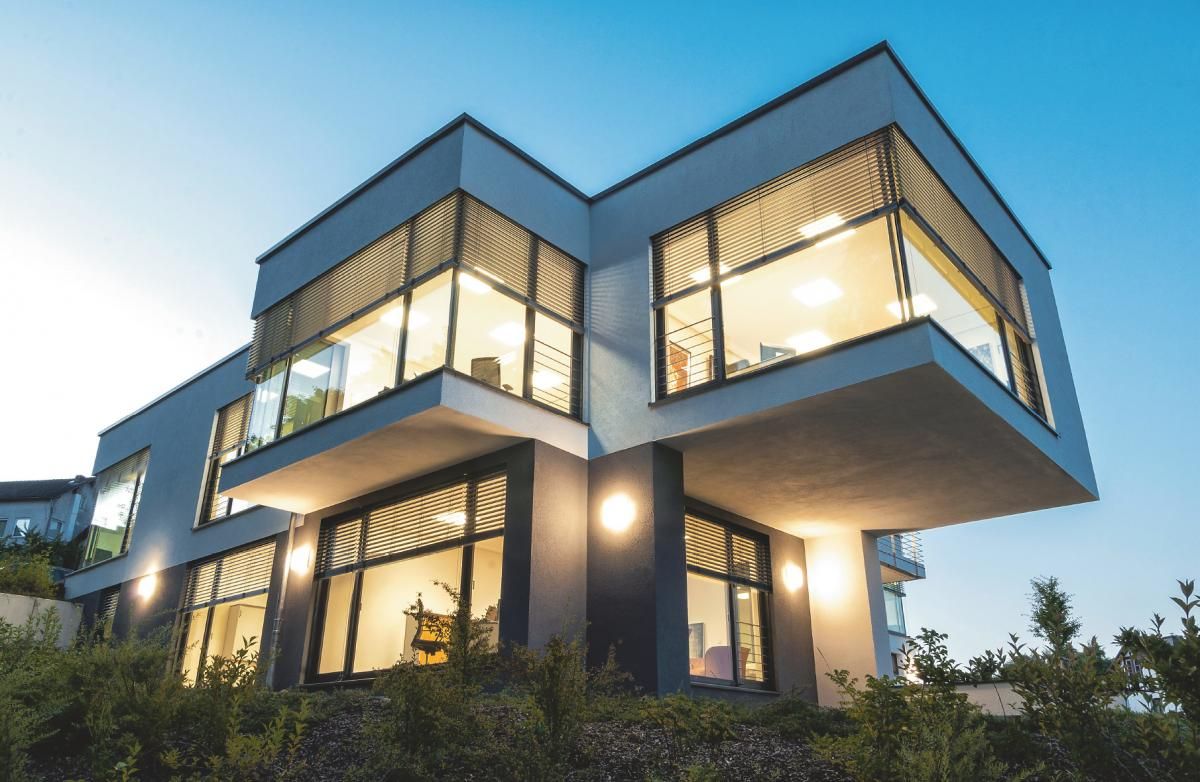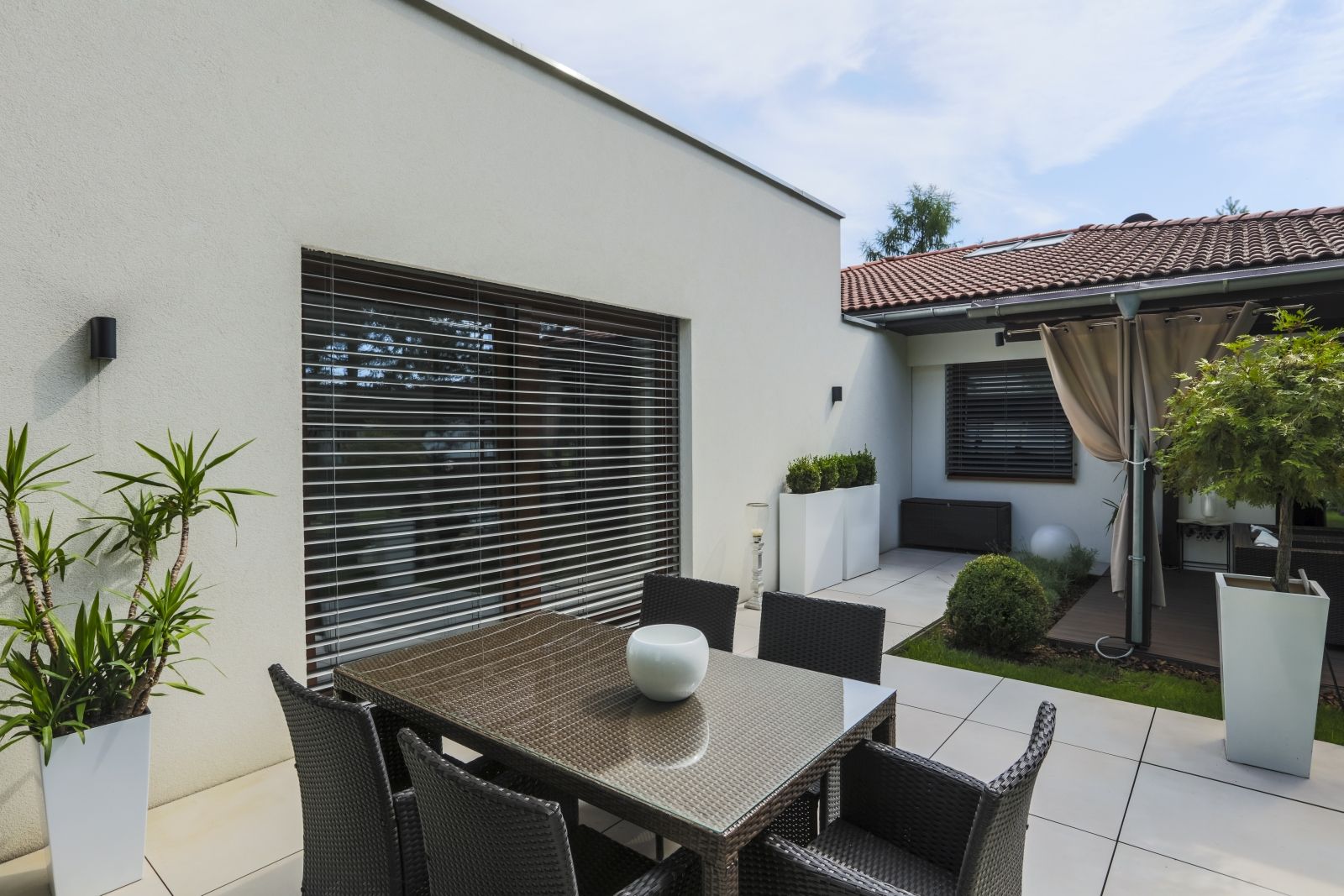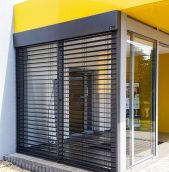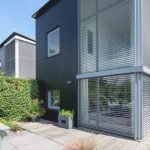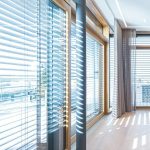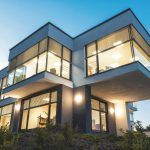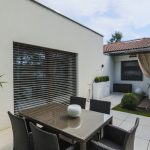 External Venetian Blinds
External venetian blinds are especially beneficial during the long summers with high sun impact on windows and glass fronts. Our high-end external venetian blind systems provide a slim design, high durability and quality finish. An external venetian blind allows the occupant to control the amount of sunlight that penetrates the window, giving you full control. For minimum light transmission, the slats of the venetian blind interlock. Our systems come as either cable guided or rail guided depending on the requirements and systems are typically (wall switch or remote controlled) with automated features such as timer functions, sun, rain or wind sensors to suit your preference.
Get a Quote
All our venetian blind systems are perfect for new residential and commercial constructions, as well as building refurbishments. The blinds can be either mounted in front of the windows, above or replaced by a new window combined with an in-wall system.
The latter option can be easily made to size, pre-assembled and placed into the existing wall cut-out in one fluent procedure. This way, the blind will disappear within the wall/ facade to create a smooth appearance.
Surrounded by an insulated box, the systems fit every window type and can be installed to prevent heat gain/loss. All parts are made of weather-proof UV-resistant materials. In-wall venetian blinds are available for rendered or brick facades and can be optionally equipped with insect protection screens.
Standard external venetian blind systems can either come wire guided or rail guided depending on the project requirements.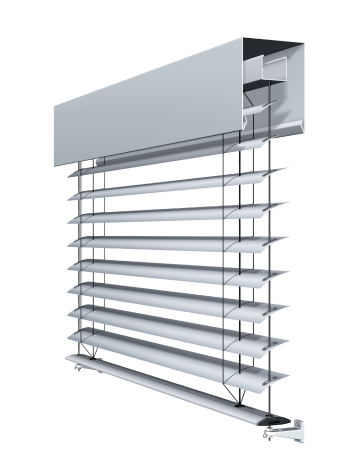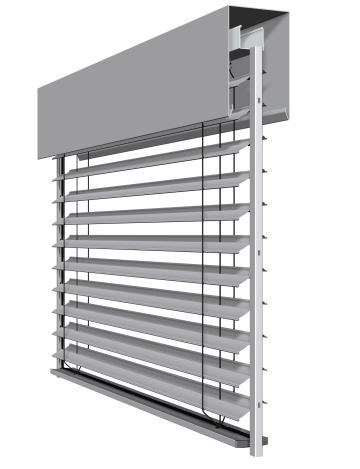 Similar to the roller shutter system, external venetian blinds can be installed front mounted or face mounted depending on the project requirements.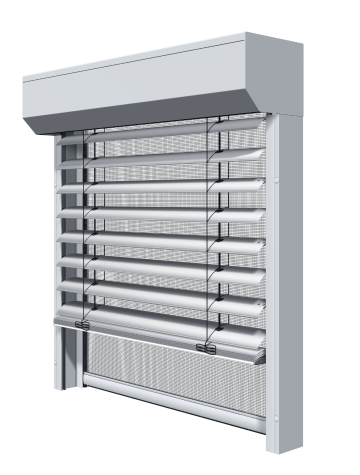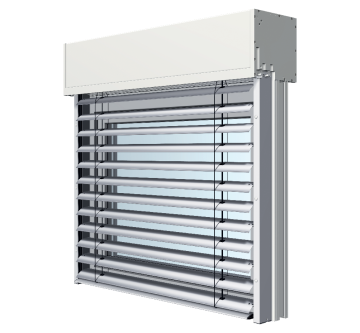 External venetian slats, rails and casing are able to be powder coated in a range of colours to suit requirements.
As this is a European product, the powder coat range is from the European RAL colour chart.
External venetian blinds are supplied motorised with either wall switch or remote-controlled operation. They are also available with a number of accessories such as wind, sun and rain sensors.
Multiple external venetian blinds can be programmed to operate simultaneously. This means, during the absence of tenants or on programmed times of the day, the external venetian blinds will respond to the sun level and automatically position all external venetian blinds on the façade to a position that provides adequate sun protection and privacy.