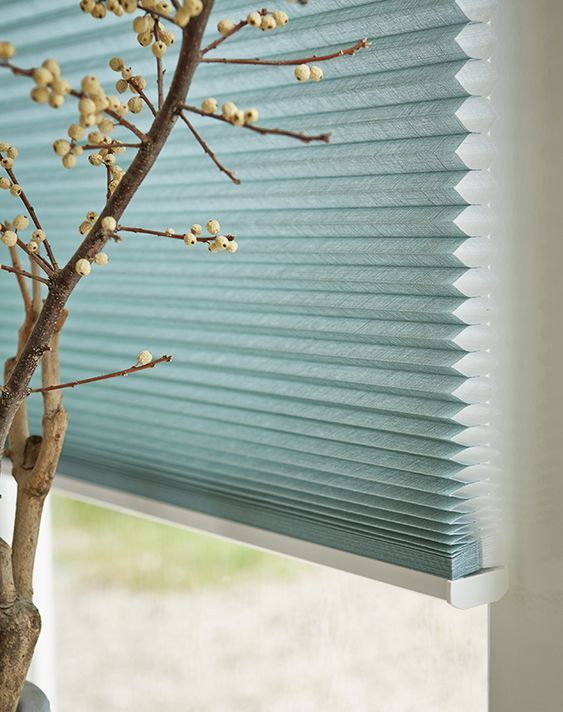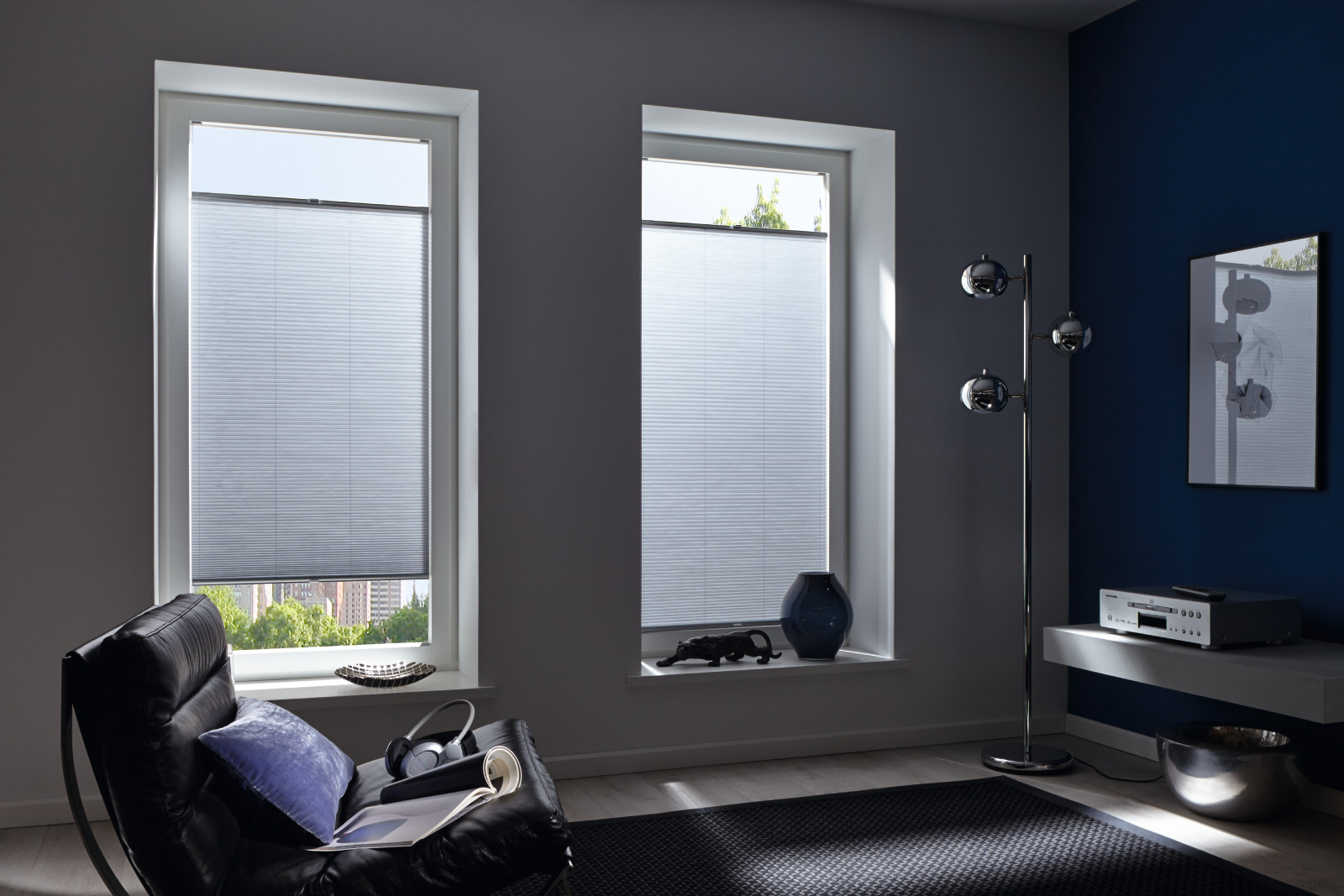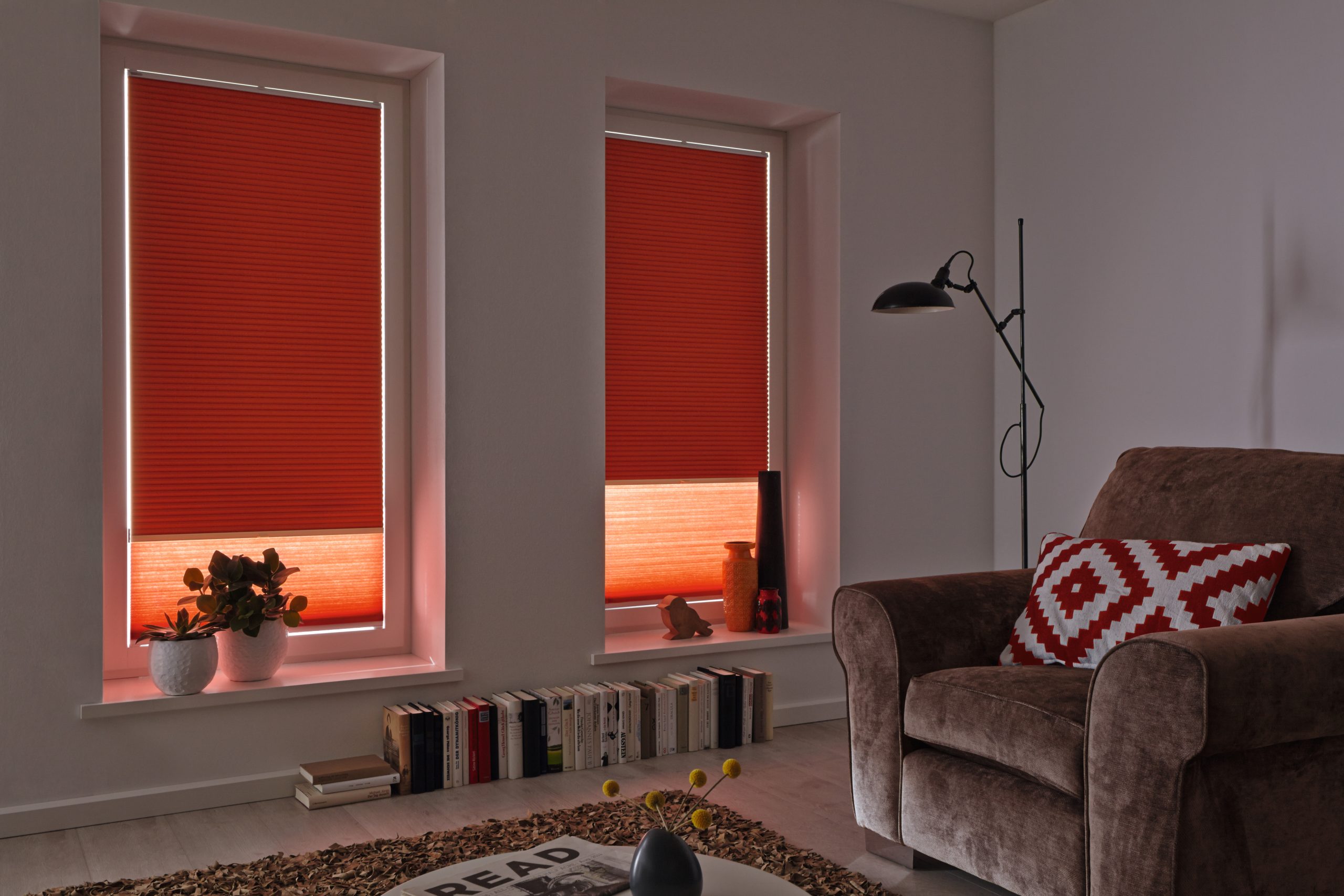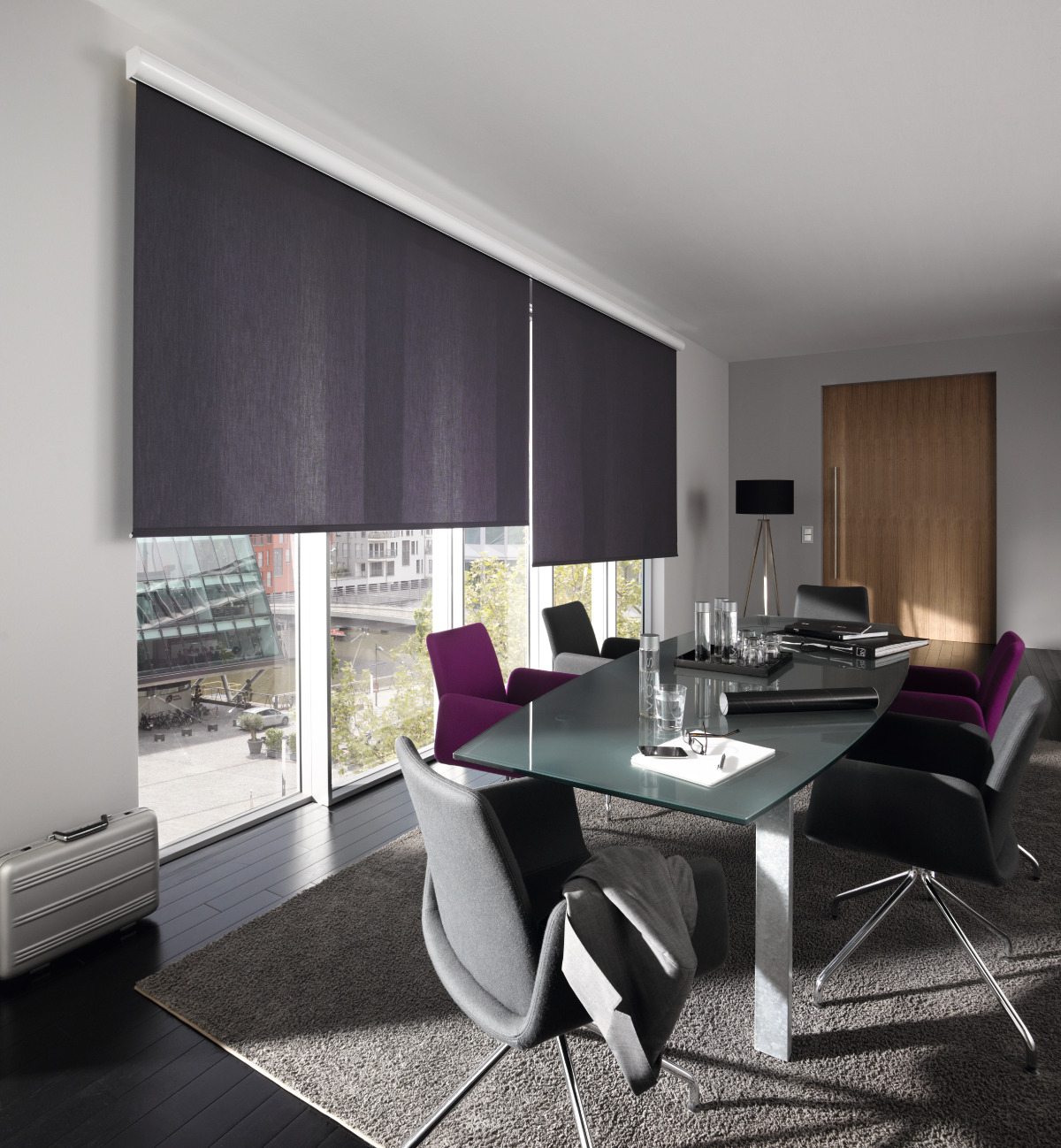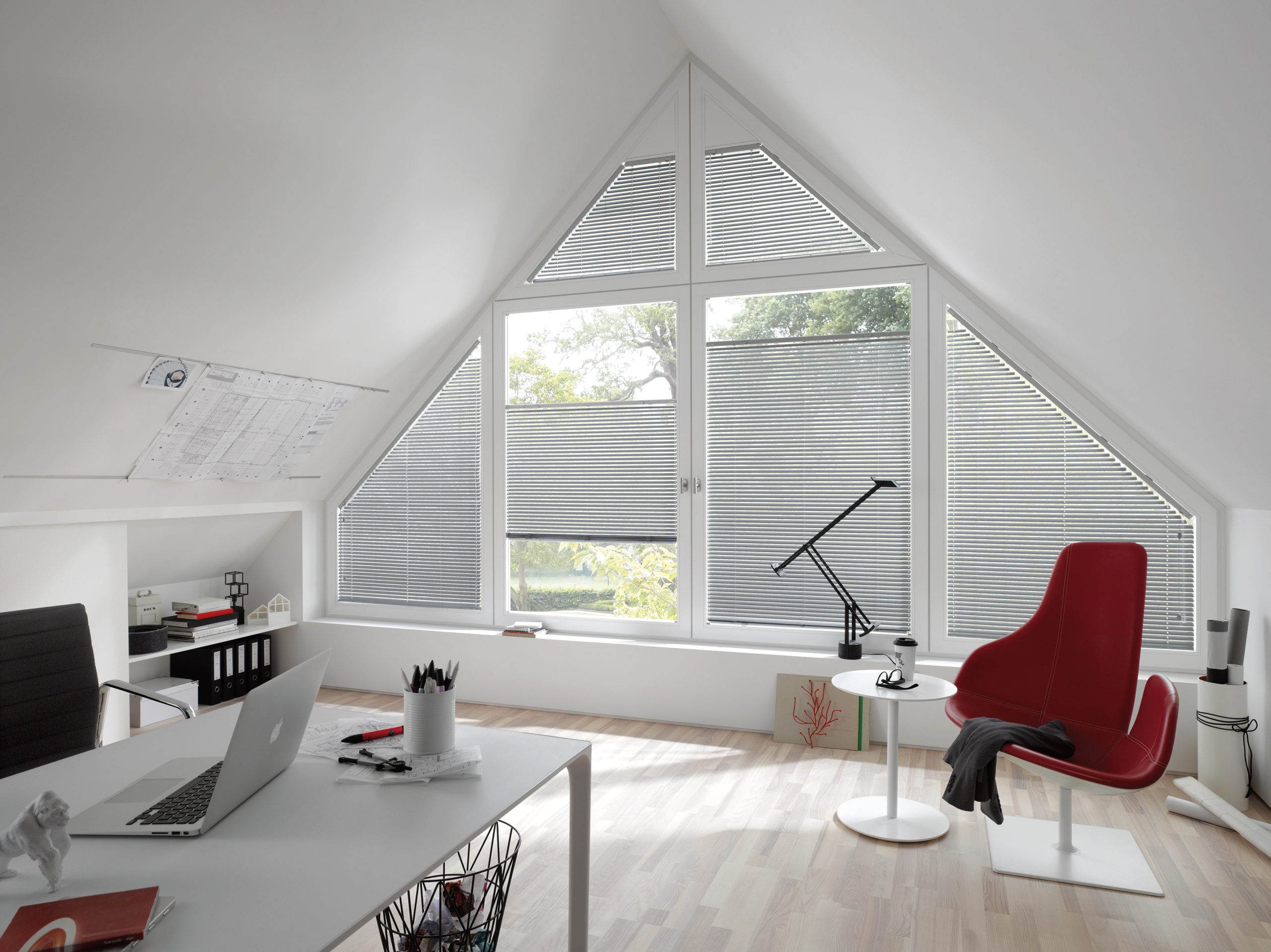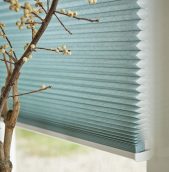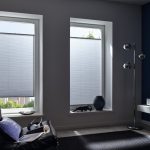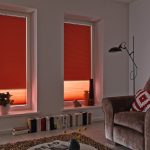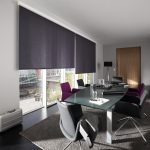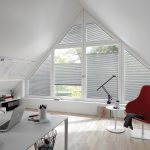 Interior Blinds
The easiest way to protect your interior from the sun, glare and heat is the use of internal blinds. We design our products to prevent glare and provide privacy during the day, whilst still allowing vision to the outside. SCS supplies numerous free-hanging, cable-guided and track-guided blinds, such as venetians, honeycomb, pleated and roller blinds.
We supply high quality blinds from a specialised supplier in Germany. These products are perfectly suited for European tilt & turn windows and other more unique and difficult uses. We supply our blinds in both manually operated or motorised depending on the position and purpose.
Get a Quote
Interior blinds enhance the appearance of indoor areas, usually complimenting the interior design. Interior blinds are also a simple and effective way to protect the indoor area from sun, glare and heat. During the day, interior blinds provide privacy, prevent glare and save energy cost by preventing heat loss in winter and heat gain in summer. At night, block out fabric blinds can be used to ensure privacy and create a comfortable dark sleeping environment.
SCS supplies a number of free-hanging, cable guided and track guided interior blind systems to suit homes or offices. Our product range includes honeycomb and pleated blinds, aluminium venetian blinds and roller blinds. All products are available in manually operated, with wands and crank handles or motorised on a wall switch or remote-control operation. Our material, fabric and colour range are huge, with endless design possibilities. All our products can be integrated with European or Australian made Windows and Doors, as well as custom projects such as large glass facades, Conservatory and Sunrooms.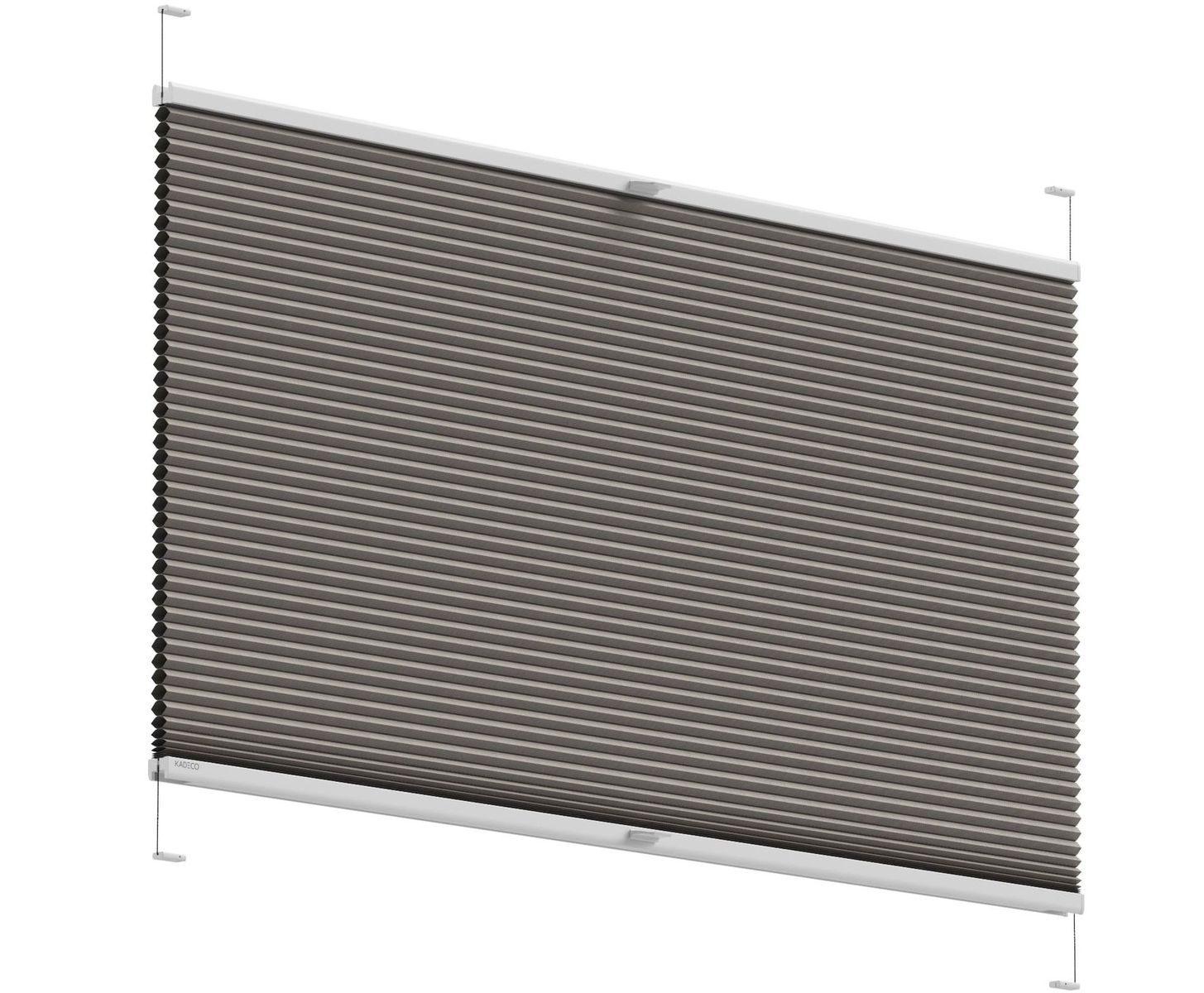 Honeycomb and pleated blinds are our most popular interior blind product, due to their versatility and wide choice of applications. SCS honeycomb and pleated blinds offer virtually unlimited diversity in terms of colours, shapes and materials that you can combine to suit your taste.
Generally, fabrics come in either light filtering (varying degrees of light transmission available) or block out. Block out blinds are ideal for bedrooms, where the occupant requires 100% darkness to rest comfortably. Light filtering is perfect for offices and living spaces, where the occupant would like to protect the area from excessive heat and glare, but also enjoy natural daylight during the day.
The cellular design of the honeycomb blinds further improves the thermal and acoustic properties of the area, due to the additional air pockets created between the indoor environment and the glass.

Honeycomb and pleated blinds are easy to operate and are usually installed tight against the window glass or within the opening. They can also be operated from the top and the bottom, allowing the occupant to perfectly position the blind for privacy and sun protection, whilst still allowing natural light to flood the room. The tensioned special design also allows these blinds to be produced in a number of special shapes, to suit uniquely designed windows, doors and glass facades.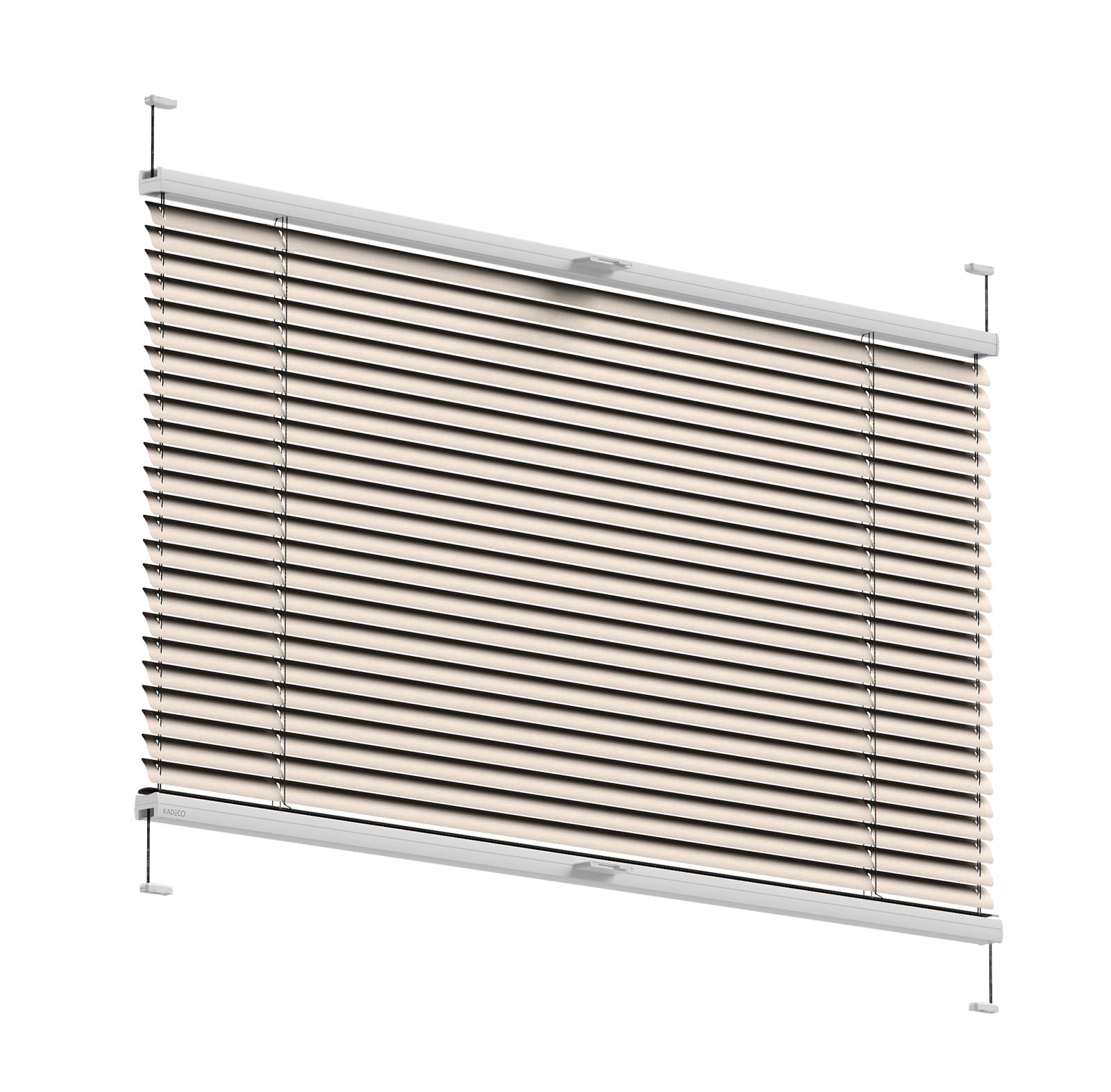 Aluminium venetian blinds guarantee elegance for your windows. They allow full control of the amount of daylight that fills the room. We offer our aluminium venetian blinds in 3 different slat widths (16 mm, 25 mm and 50 mm), to ensure the blinds are in proportion with the size of the window and suit your design requirements.
SCS offer a huge range of colours, from cool metallic tones to warm colours and expressive textures. Venetian blinds are perfect to add a stylish touch to your modern living area or office.
Similar to the honeycomb and pleated blinds, aluminium venetians can be operated from the top and the bottom, to control the position of the blind for privacy and optimal light transmission. We also offer these blinds in cord pull, chain pull and motorised operation.
Aluminium venetian blinds are also strong and durable, allowing them to be made to much larger heights and widths compared to honeycomb and pleated blinds. Venetian blinds can also be made to raked and trapezoidal shapes as required.
Roller blinds are always a popular choice for interior use, as they are stylish, easy to operate and reliable. With reliable chain operation or options for motorisation, roller blinds can easily be integrated into home designs and commercial office buildings.
Roller blind fabrics come in a range of patterns, fabric types and colours, including block out and light filtering materials. SCS also offers a range of eco-friendly fabrics made from organic materials or recycled plastic bottles and packaging.
All interior blind products supplied by SCS are suitable for new buildings and existing buildings. Many of these products are perfectly designed to suit European openings such as tilt & turn windows, however they can also be used with local window systems.
SCS supplies and installs these products across Metropolitan Melbourne and Regional Victoria. We can also supply these products Australia wide with installation and care instructions provided. Please contact SCS, to find out more on our interior blinds and for pricing.