Sustainable Construction Services (SCS) offers detailed and thorough pre-installation services to ensure that construction and renovation projects are successful and last for many years. After the initial consultation, site assessment, and custom design, SCS will interact with your builder and associated contractors to ensure the required timeline and technical details are met.
SCS also has an extensive network of qualified consultants, designers, and sub-contractors to deliver services directly to our customers. For services outside of our internal expertise, SCS can put you in touch with the right consultant or sub-contractor to suit your project. SCS can also organise, supervise and project manage this associated work to ensure the outcome is as desired and completed in a flexible, cost-effective and efficient manner.
As part of our consulting and assessment process, we are able to provide you with estimates regarding cost efficiency, energy savings, and property value increase. If required, SCS will recommend an expert in the right field to provide more detailed information, surveys, or evaluations that may be required.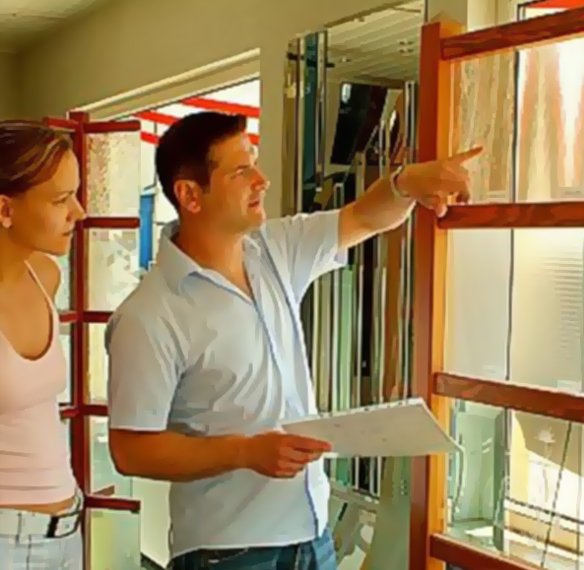 Consulting and Advice
As part of our pre-installation services, providing our clients with consulting and expert advice is key to a successful project. Consulting and advice go hand-in-hand with site assessment, detailed measurements and drawing or architectural package review.
SCS selects the best possible product, design and installation method based on detailed discussion with the client and review of building documentation. SCS ensure that the desired outcome is met by reviewing documentation such as energy reports, ecologically sustainable development, structural engineering, fire assessment reports, bush fire assessment reports, acoustic assessments etc. to ensure the products specified meet the client's requirements.
Site Assessment and Measure
A detailed site assessment and site measure is important for both new buildings and renovation projects to ensure that the outcomes can be met and that the correct product is supplied. A proper detailed site inspection will identify any potential complications of the installation, ensure the correct product is used and allow for any additional materials or trades that may be required to complete the works.
SCS sales engineers will attend site for inspections or design meetings, to present our product range and determine the product requirements. SCS can design our products to achieve required thermal ratings (u-value) and acoustic ratings (Rw). The overall condition of the building will be taken into consideration for renovation projects to ensure that the correct product is used and the design is suitable. For new constructions, SCS uses the site assessment to recommend options and installation methods early within the project, to avoid additional costs as the project progresses.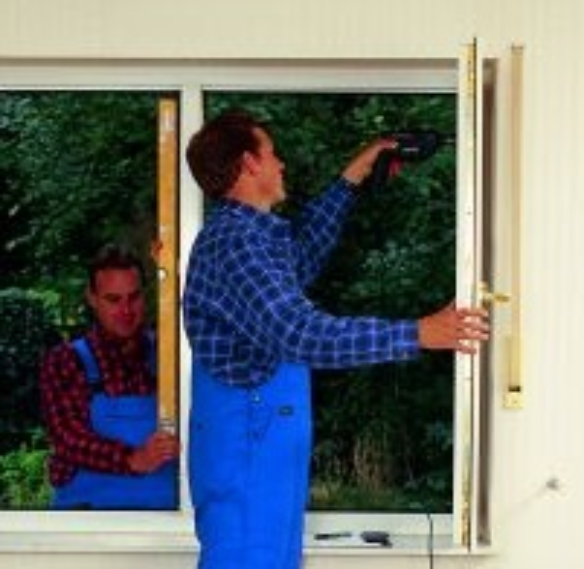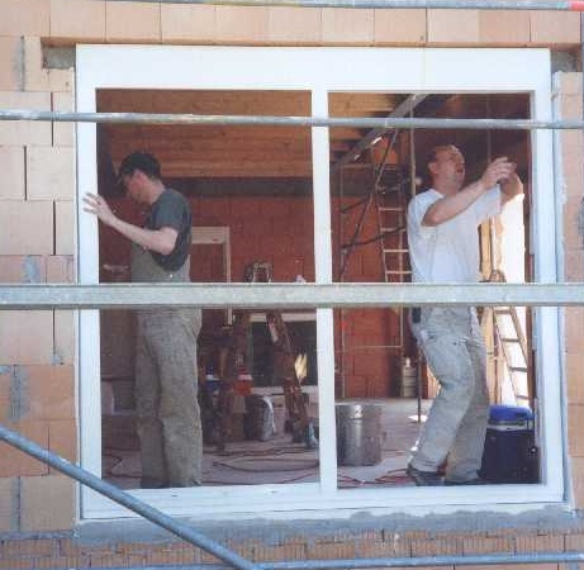 Custom Design
In the construction industry no project is ever the same; for new buildings and renovations custom design is inevitable. With the exception of apartment blocks and some warehouses, almost all quality buildings require customised products to integrate with the environment and positioning within the building.
SCS has the internal technical expertise, network of consultants and on-site installation team required in order to design and install custom products and structures. Our custom designs are available for windows, doors, entrance doors, glass roofs, conservatories, glass facades etc.
Financial Assessment and Advice
The products supplied by SCS offer a balance between high quality and cost effectiveness. Our extensive product range and supplier network allows us to offer a range of products to suit the clients budget without compromising the quality of the materials and services provided.
SCS is aware that money should be invested wisely and investments must pay back in the long term. By installing our products and using our services, immediate savings and long term financial benefits can be achieved. Upgrading to energy efficient products will reduce the running costs of a building, by reducing the heating and cooling load of a building. Installing high quality and durable products will also reduce maintenance costs and the need for future replacements.