Energy Freedom Partnership
An energy free home is defined as a comfortable, high performing home that costs nothing to run. The objective of Energy Freedom is to provide healthy homes with reduced emissions in order to minimise impact on the climate.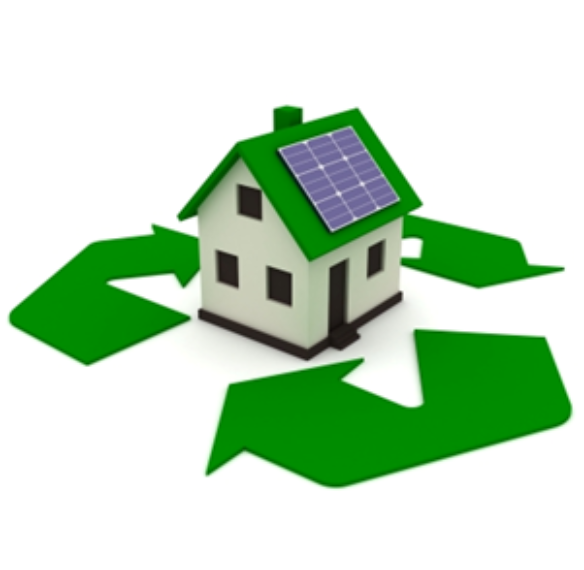 Energy Freedom Partnership
The Energy Freedom Alliance provides Australian home owners with comprehensive and easy to follow information that will allow them to make changes to achieve energy freedom in their homes.
Energy Freedom can be achieved by:
Retrofitting homes with sustainable and energy efficient technologies
Adopting a small scale renewable energy source (e.g. solar)
Eliminating gas use
As a partner of the Energy Freedom Alliance, Sustainable Construction Services aims at achieving the goal of an energy free home through double and triple glazing refurbishments. Double and triple glazing can reduce the heat loss and heat gain through windows and doors by up to 80%, which is both beneficial financially and environmentally.
By joining Energy Freedom, we can assist you in converting your home into sustainable, healthy, comfortable and energy efficient living space. Not only will transforming your home result in reduced running cost it will also help in directing current housing to more sustainable practices and promote clean technology and energy saving.
If you become a member of Energy Freedom, you will have access to exclusive rewards and discounts offered by Sustainable Construction Services.
Please read more about our special offers for energy freedom members.