Cost reductions & Financials
Pre-installation services offered by Sustainable Construction Service are thorough and detailed to ensure that your construction or refurbishment or modernisation project will be a success and last for many years. After consulting, site assessment and custom design SCS will interact with your builder and associated contractors to ensure timing as well as technical details are on the spot. We also work with a network of qualified sub-contractors, to deliver services directly to our customers and manage the works to customer requirements. When organising, supervising and project-managing associated works, we approach every project flexibly, cost-efficient and react fast, when other experts are required.
As part of our consulting and assessment process, we are able to provide you with estimates about energy savings, property value increase and finance options. If required, SCS will recommend an expert in the right field to provide more detailed information, surveys or evaluations.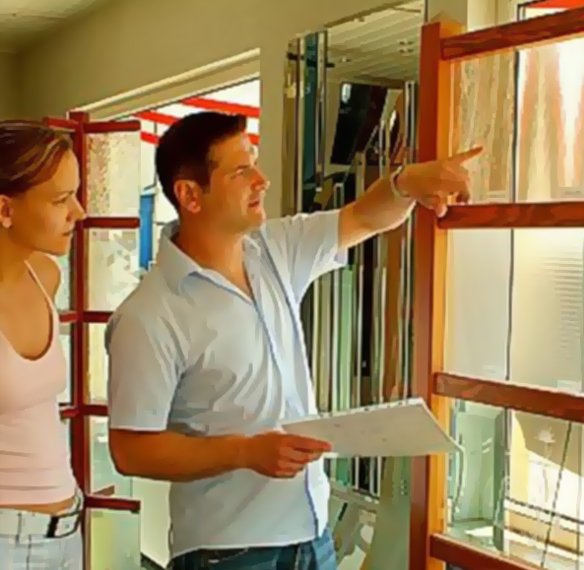 Consulting & Advice
Consulting and expert advice are the keys to a successful project. The consulting and advice should go hand-in-hand with site assessment, measure-up, drawing review or even ESD (Ecologically Sustainable Development) discussions, architectural design approach, etc. Many aspects need to be discussed in the early stages of a project to ensure the customer's purpose, requirements and motivations are clear. This is inevitable to choose the correct products, customise the best possible design and installation method. The early stages of every project decide the success during implementation. SCS will assist in defining outcomes for your space to live or work, taking security, health, privacy, comfort, energy efficiency, costs, etc into account. Please Contact Us to start discussions about your requirements.
Site Assessment and Measure
A detailed site assessment and site measure is important to ensure that desired outcomes can be achieved. Complications during installation, additional works and the right choice of products are the result of a proper site assessment. SCS sales engineers will attend site, design meetings or just present our product range to you. As a result of our site assessments, we will be able to evaluate, what outcomes are achievable. We are able to increase the property value and reduce energy costs at the same time, so that your investment starts repaying immediately. The overall conditions of your building should be taken into account, when deciding about correct products. For new constructions, we try to recommend options at early stages, so that possible benefits can be implemented into the building design without additional costs.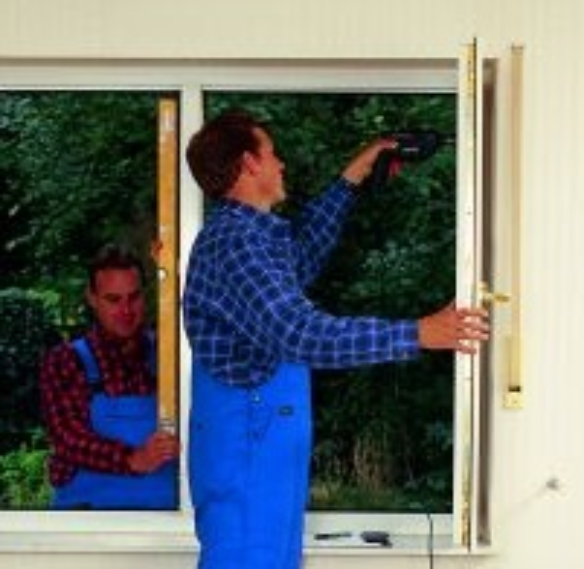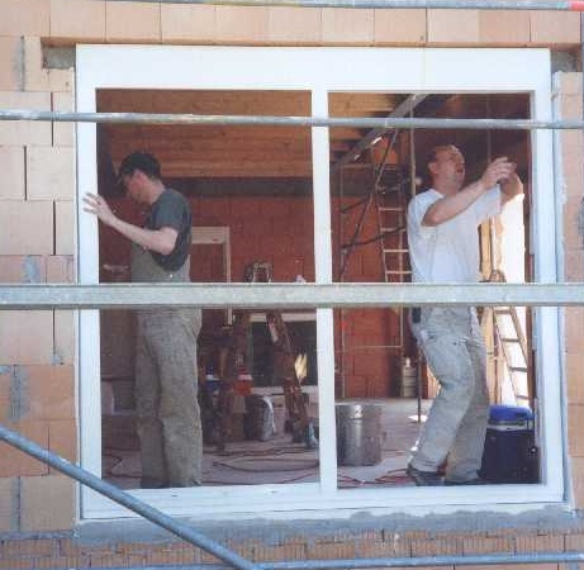 Custom Design
Customised Design is inevitable in modern construction. Except apartment blocks and warehouses, almost all quality buildings require customised components to integrate with the environment and positioning in the estate. SCS is able to supply windows, entrance doors, glass facades, glass roofs, skylights, external blinds and shutters in any design if modern technology and materials allow for it. Especially, our products Made in Germany can achieve design, shapes and configurations nowhere else to be found. This will make your building a unique place to live or work.
Cost saving calculations and financial feasibility
Even though our products are of highest quality, they are not expensive. The opposite is true, as the manufacturing process is occurring in sophisticated, highly automated facilities in Germany and Australia. Nevertheless, SCS is aware that money should be invested wisely and investments must pay back in the middle cost saving calculationsand long term. Many savings and financial benefits are achieved by installing our products. SCS will be able to estimate cost savings you will achieve by installing our products, for example energy savings of electric heating/ cooling, gas heating, evaporative cooling when energy efficient double/ triple glazed products are installed. Our security-increasing products, such as roller shutters security grilles and doors reduce insurance premiums in high risk areas of Melbourne Metropolitan areas. Furthermore, we will assist in estimating the increased resale value as well as repair and maintenance costs that will be avoided over the life cycle of the building. In some cases, we have consulted our partners in finance and have achieved savings basically directly after completed installations by refinancing the mortgage or loan. Generally, investment in SCS products is cost saving in the middle to long term. Please Contact Us to find out what savings are possible on your project.